The cameras on smartphones today have evolved into sophisticated kits and it looks like we're reached an era where a digital camera or DSLR is quickly being struck off the list of 'must-have' items in your home. The norm today is 13MP and the success of Instagram has seen a recent trend for vintage-style filters that give your photos a dated, pre-digital look with distorted colors and lens flare.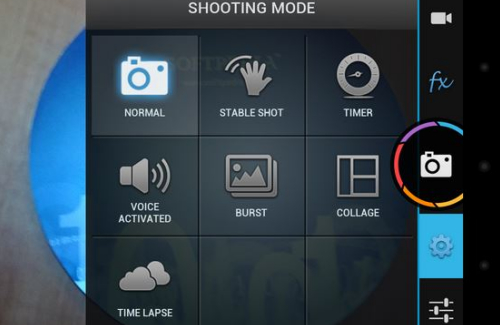 These retro images are a lot of fun and the adding of captions and borders lend themselves well to the social sharing aspect that is built up around these types of photos. With apps like Photoshop Express, you can now access a photo- editing suite on your phone and crop, rotate and adjust the color of your images to create something truly spectacular. Other apps are also opening up new avenues for so-called 'phone-tography,' with panoramic landscapes and time-lapse videos becoming increasingly popular.
Flickr – Free
(Free)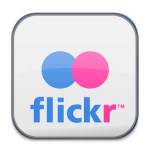 Share your photos across social networks with Flickr. Take photos in-app, enhance them with filters, then share across Facebook and Twitter. You also get access to Flickr's community of budding photographers and the ability to view their work and your own in full- screen browsing and slideshows. Here you can also share the stories behind your pictures. To help keep track of your photos, the app also uses geotagging so you don't forget where they were taken.
Snapseed
(Free)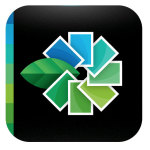 Snapseed is quite simply one of the very best image editing suites around. The app contains a great number of filter effects to please the hipster in you, but also there are cool focus and tilt shift tools to help edit perspective. Perhaps the most pleasing aspect of the app however isn't even the end result, it's how you get there. Snapseed is driven by a gesture- heavy interface that requires lots of swipes and taps in order to switch between settings to apply them. It's wonderfully pleasing and effortless to use
Adobe Photoshop Express
(Free)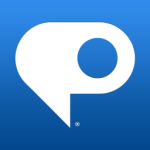 This app is derived from the much- respected suite of editing programs. It only enables users to carry out basic edits, such as cropping, rotating, adjusting color and adding artistic effects, but this far exceeds anything other Android photo-editing apps offer.
Camera Zoom FX
(Paid)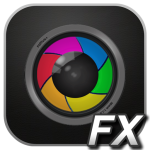 Seen by many as one, if not the best camera app on Android. Camera Zoom FX allows you to take up to 10 shots a second, some serious speed in terms of a smartphone camera app. It also supports an impressive level of zoom as well as the ability to adjust the button layout as you see fit. Camera Zoom FX is refreshing simply to use and has the features to go with it to make it a very useful app to always have close at hand.
PRO HDR Camera
(Paid)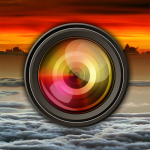 Mimic DSLR-quality photography with this app. It takes two exposures and then combines them together; you can then make adjustments to the image. The results are extremely high quality and the sliders to adjust brightness, contrast, saturation are very responsive.