While many people and long-time enthusiasts drool over the latest high-end cameras, there are a huge number of beginners that would like to have a taste of photography. This is where entry-level cameras shine and mind you, it covers a huge percentage of sales for manufacturers. If you are a newbie in photography you likely wanted to know and explore your choices. DSLR, mirrorless or a simple point-and-shoot system? For imaging-resource.com, here are the best of the bunch.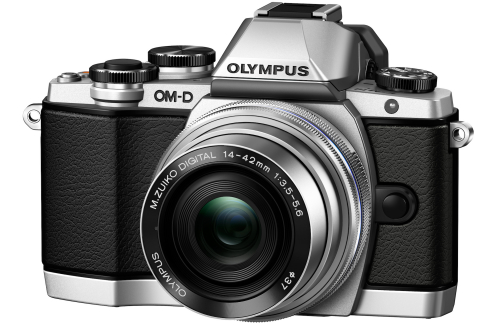 If you wanted a compact system that can rival DSLR in terms of performance, then a mirrorless system will fit the bill. As this does not utilize mirror to reflect images, the package comes in a more compact form. This has some advantage that a newbie will like. For instance, it's not as bulky as common DSLR. It performs well and it is a good starting point for someone new to photography. In this genre, imaging-resource.com selected Olympus E-M10. This camera packs a good hardware as it comes with 16MP Four Thirds CMOS sensor. It also comes with built-in flash, 8 fps continuous shooting and tilting 1.04M dot LCD touchscreen. As it also comes with Wi-Fi, it can be activated by remote control and support file transfer to smartphones. Its'3-axis' image stabilization also keeps everything look fantastic.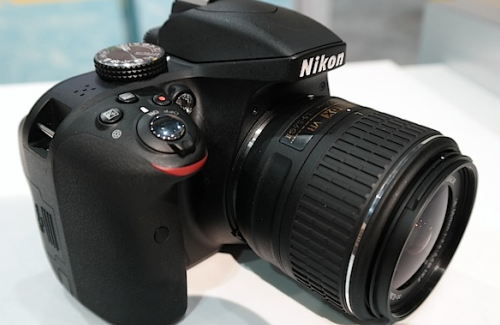 And if you are ready to upgrade to DSLR, the Nikon D3300 will be a fun to have for both newbies and advance users. Nikon is quite formidable in the DSLR arena and their entry-level gadget also comes with enough prowess. It starts with its 24.2 MP DX format (APS-C) sensor that can surely conquer all your needs. It comes with fixed 3.0″ 921k-dot LCD and supports 1080/60p HD video with 5 fps continuous shooting. It as well packs enough battery that can capture up to 700 shots before it will require recharge.
Overall, this year has been a good time for photography. Better devices and better performance with lots of choices for any level of your budget, that's really impressive.