5 Best Superzoom Camera
There are things in life you wish could have been made better. Take for instance if you have a nice of point-and-shoot camera.  If you've had years of experience with it, you will ultimately feel the need to upgrade a bit higher. This often felt when you need to zoom in some distant subjects. That's where a super zoom camera will be of good use.
What makes superzoom cameras extra unique is that they are slim and compact which is perfect for traveling and the great outdoors. And with its size, it saves a lot of storage space in your bags which you can use to store other important things. along with its portability, these cameras often packed with advance features for the more advance photographers such as; the ability to shoot in raw and manual control over exposure among others. If you are looking for such cameras, here are some of the best superzoom camera you can choose from.
Fujifilm FinePix S4000
It has 14-megapixel CCD sensor for best photos. With its 30x wide-angle optical zoom lens, it can zoom in to distant subject without problems. Its Motion Panorama shooting mode lets you capture the scenery perfectly. It supports 720p HD movie capture coupled with mini-HDMI output so you can share your memories with others. Further, you'll find it enjoyable as well as it can easily upload to Facebook and YouTube for all your online friends.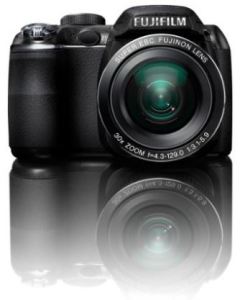 Sony DSC-HX300/B
To start with, this camera is able to capture 20.4 MP images and high speed AF even in low-light. It comes with 50x optical zoom plus 100x Clear Image Digital Zoom so you can still reach subject beyond your physical capacity. It as well comes with Optical SteadyShot® image stabilization with 3-way active mode for a more specific setting when you need it. That means less blur on your subjects. Further, you can have up to up to 360° shots with its Intelligent Sweep Panorama™ mode.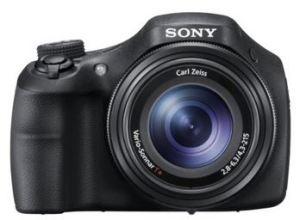 Canon PowerShot SX50 HS
This camera packs enough punch through its Canon HS SYSTEM, a combination of a 12.1 Megapixel High-Sensitivity CMOS sensor and the DIGIC 5 Image Processor. This results to beautiful images up to ISO 6400. Further, it can capture lifelike 1080p Full HD video with stereo sound and High Speed AF so can capture all the action with faster focusing speed and reduced shooting lag time. Top that with 50x Optical Zoom lens and no subject is too far away.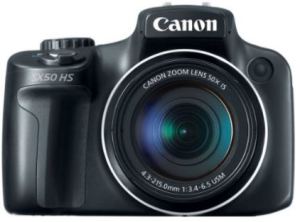 Nikon COOLPIX L830
It has 16 MP CMOS underneath so you are assured of its capability. It has 34x optical zoom plus an astounding 68x Dynamic Fine Zoom making it possible to take distant photos in a flash.  It has 3.0-inch 921,000-dot LCD display with Full HD 1080p video support with stereo sound for dazzling movies. Featuring a comfortable design, elegantly simple controls and intuitive menu system, this camera is a good everyday snapper that you'll surely love.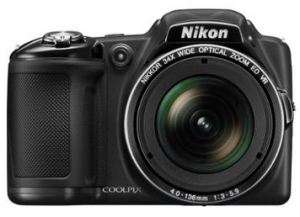 Panasonic LUMIX DMC-FZ70
Last entry on our list of best superzoom camera is Panasonic's Lumix DMZ-FZ70. Capturing the action has never been this simple. This is possible through its class leading 60X optical zoom. With its 16.1 MP sensor, it is won't just capture stunning photos but can as well record full 1080/60i HD video with auto focus.  It has Zoom focused Dolby quality sound recording that locks out ambient noise for better audio quality. It comes in a compact design for better portability.