Canon is known leader with cameras. In time for New Year, and to further enhance the dwindling market, they have added five additional choices for their camera. Three is dubbed under PowerShot SX models, these models are under the superzoom category. The other two was dubbed PowerShot ELPH series.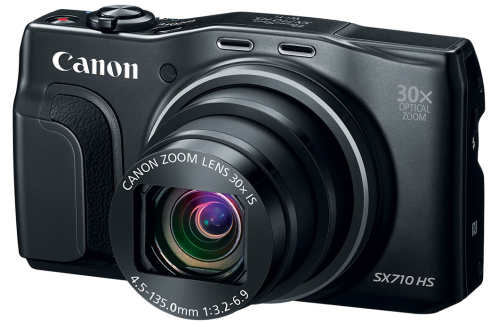 The three, new PowerShot SX series cameras named as PowerShot SX530 HS, PowerShot SX710 HS and the PowerShot SX610 HS, comes with optical zoom ranges of 50x, 30x and 18x, respectively. This makes them powerful enough to seize images from a distance effortlessly. Their built-in Wi-Fi® and NFC™ connectivity features allows the PowerShot SX camera users to easily share beautiful images online by connecting it to a compatible smartphone, tablet or Wi-Fi enabled computer. Even better, you can connect it through a compatible printer for direct printing.
The two PowerShot ELPH, namely PowerShot ELPH 170 IS and PowerShot ELPH 160, on the other hand are easy to take along almost anywhere. Their smaller dimensions provide such feature.  But even with their slimmer and smaller package, these units can provide users with great imaging quality. These new PowerShot ELPH cameras feature 12x and 8x Optical Zoom lenses, respectively, with 720p HD video support making them a perfect go-to camera for your daily grind.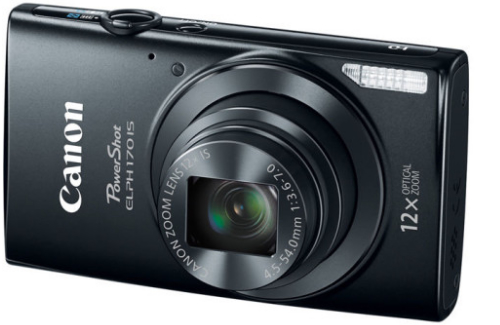 All the units are expected to be available for the market this coming February. With this, the market for digital cameras might be awakened even with just a bit. Through these various offerings, packed with enough features, Canon might be able to sway some smartphone camera users as well.