Although Lily is a drone, but it's actually a flying camera. To use it you just need to literally throw Lily up in the air and it will be shooting by itself.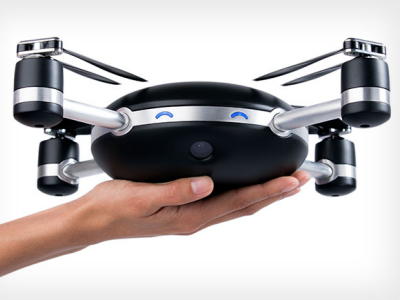 To keep track of this drone you will need the tracking device that you can keep on your pocket or use it on your wrist. the drone will use computer vision and GPS to track you at a speed of 25mph while keeping you at the center of the frame at all times.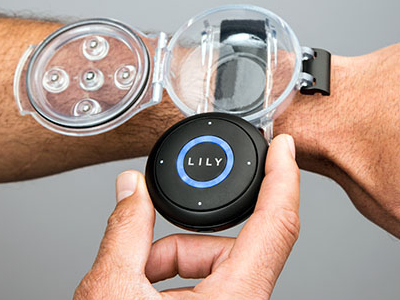 The drone can float and waterproof, also it is lighter than your average laptop which can easily be inserted on your backpack which makes it more convenient to carry wherever you go. Its 12MP  camera that can shoot 1080p HD video at 60fps, and 720p/120fps slow motion footage.
Check out its video below:
source