SLR (Single Lens Reflex) digital cameras have always been associated with professional or, at the very least, the more serious amateur photographers because of their expense. However, because every day new models of SLR digital cameras are being launched, they are becoming more affordable, and more people who want that extra control over their photography than they can get from a compact are upgrading to them.
Even novice photographers can take remarkable pictures with these new cameras, which after a time are particularly user friendly. SLR cameras, the cheap entry level models included, surpass even the most expensive standard digital cameras and, as the digital world is moving extraordinarily fast, more and more models come onto the market and prices are falling. There are some disadvantages, however to owning a digital SLR camera.
Even though they are becoming more affordable they still incur higher costs than basic compacts. They are bigger, weigh more, the extra expense of purchasing lenses, and there is a learning process to enable you to become familiar with the camera. But if you want your photographs to have a more professional quality then it is worth it.
The options and features appear unlimited in the world of SLR digital cameras and personal choices will depend on what you need out of a camera. Below are listed some of the more popular models, which will hopefully give you an idea of what would match your taste. This is not in the slightest an all-inclusive record, just a casual mixture. There are countless others introduced regularly.
Nikon D40 – Affordable digital SLR that is easy to use and compact with a 2.5 inch LCD screen, 6.1 mega pixel and a built-in flash and hot shoe. A user-friendly camera packed with features that make this camera a fine introduction for the newcomer to DSLR. With all the innovative options and flexibility, which has come to be expected with SLR photography, the D40 will encourage more people into the world of digital SLR than any earlier digital SLR.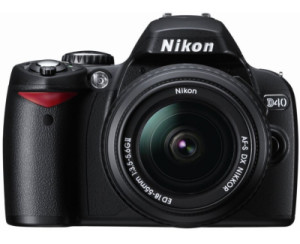 Olympus Evolt E410. Compact and well-built SLR with a 2.5-inch Live View HyperCrystal LCD display, 10 mega pixel and dust-free technology. One of the most compact DSLR cameras with 30 automatic shooting modes designed to provide the uppermost adjustments for a variety of shooting circumstances, but also with a full range of manual controls to enable you take command of your photography.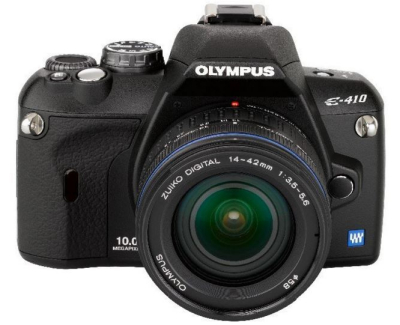 Pentax K10D. Extremely well-built and affordable SLR with10.2 Mega pixels, a 2.5″ Active Matrix TFT Color LCD display screen and an SLR Optical Pentaprism Viewfinder. The Pentax K10D is one of the more appealing SLR cameras presently available on the market. The well-designed body and very responsive features are combined with dust-proof seals and water-resistant body.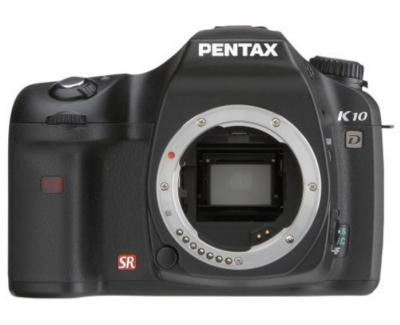 Canon Digital Rebel XT. One of the smallest and lightest digital cameras in its class with a 1.8 inch TFT color LCD monitor, 8 mega pixel and DIGIC II Image Processor, enabling fast, accurate image processing. Despite the small LCD screen the Rebel XT is famed for its superb range of features and great value for money. With a sturdy build quality and a smaller, lighter but easy-to-handle design and rich colors and silky smooth resolution, which is to be expected from a Canon product.
Sony Alpha A200K. Powerful, versatile and simple to use with 10 mega pixel, 2.7-inch ClearPhoto LCD and 4x optical zoom. With high-speed processing, high sensitivity, advanced noise reduction, lightweight and exceptionally easy to operate, the Sony Alpha gives you all you need to develop your photographic creativity. Excellent for those stepping up from point & shoot cameras.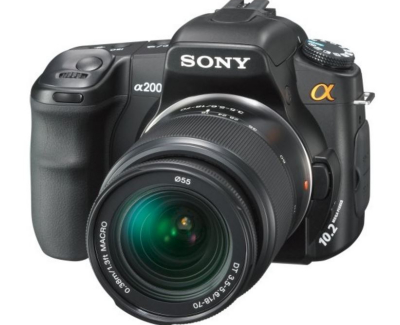 There are many makes and models available for the SLR digital camera shopper and these are just a selection. No matter what you want out of a camera there will be one to fit you.