In the last two years, the HTC's market share on smartphone has declined dramatically. Yes, it's not just true with HTC but with other known brands such as Samsung as well. Experts points over the reason that many young companies have started on the smartphone business offering same product specifications with fraction of the known-brand's price. For this reason that makes diversification very much accepted.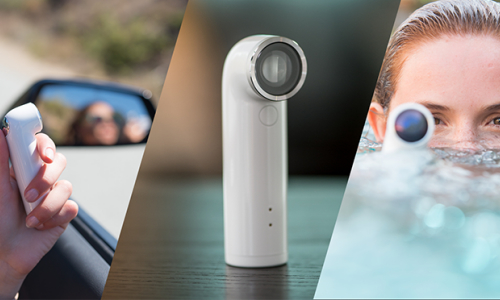 HTC has released a periscope-like camera, known as RE camera, to the public that was designed to capture images on-the-go, much like of a GoPro. But then, as the brand is known to offer class-leading smartphones, they made an effort to design their camera to do more than just shooting high-quality images.
One good reason to buy the RE camera is its ability to share captured images with your smartphone. This makes sharing memories better and faster than before. With this in mind, it also makes sense why HTC is keeping up the fight with the help of this camera. For one, it could help boost smartphone sales by a bit.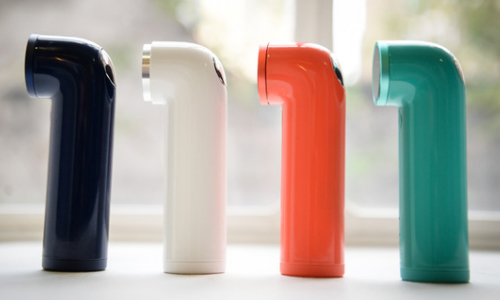 This is in-time as well as many people tend to get themselves a share on the scene of social networking. These days, many people would want to share videos and photos instantly without having to fiddle much. Yes, you may capture great images with a DSLR then share the photos with a laptop but HTC's RE camera has made this faster and better overall.
Further, more and more analyst see the possibility that RE camera can become a cult like what happened to GoPro. With the trend leaning towards mobile social networking, this could be HTC's helping hand in regaining the limelight this time.