We all know that if you wanted the tool for professional photography you need a DSLR camera. This type of camera has lot of settings that you can tweak in order to get the right shot you wanted for your pictures. And there have been multiple attempts to conquer this genre in photography using a much simpler approach. But unfortunately, it did not live to the level of DSLR. Then comes Light, this company tries to conquer professional photography with their very minimalistic design approach.
Just recently Light, a start-up company, managed to secure $30 million dollars to fund its products. Their first product, the L16 camera, is supposed to replace the chunky DSLR that pros use for their photos. Not only that, the L16 will also replace several lenses that DSLR uses. The design approach for L16 is to use several cameras within its camera. And according the company their product uses "computational imaging" software that merges multiple pictures into a single high-resolution photo with all the right settings to boot.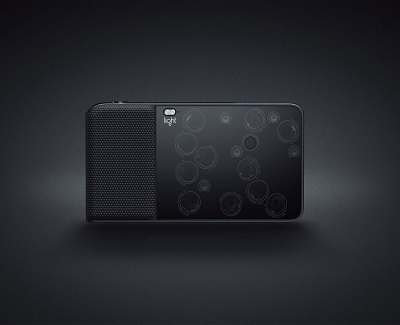 The device is priced for $1,700. It will little larger than an average smartphone and is said to produce images of up to 52 megapixels. Also, the company said that the L16 can perform perfectly in lowlight environments and for long-distance zooms without hiccups. Since it started pre-order on October of 2015, there have been thousands of supposed interested folks that listed. The planned official release of the camera will be early next year.