Changing areas and changing light intensities can be very complicated at times for photographers. Think about having to change your lenses and filters. Imagine taking off the entire lens and plug another set after every change of lighting. This is especially true in outdoor scenarios. Is there something better to go around this problem? Yes of course, that is employing a drop-in filter.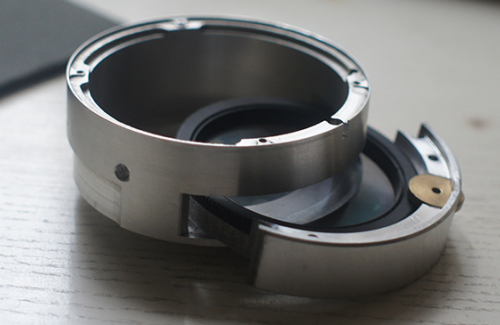 Drop-in filters are being offered by Canon and Nikon that slide into a slot close to the rear element. And recently, a new product that hopes to use this same style of filter for smaller camera-and-lens combos was introduced. Called OWL, it's the first drop-in filter adapter for the market. It was conceptualized and designed by a Hong Kong startup called DEO. This product is an adapter for mounting Canon and Nikon DSLR lenses into your Sony E or Micro Four Thirds mount cameras.
For the specifics, the side of the adapter comes with a slot that can fit a drop-in filter holder which contains one of OWL's custom 52mm filters. These alternatives can be more affordable due to their smaller size. These filters are then screwed onto the adapter.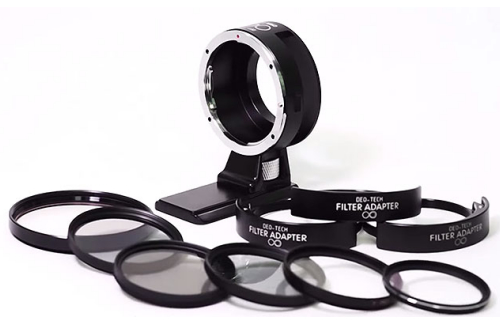 Simplicity is the main ingredient of OWL. It will allow changes in filters a matter of seconds as compared to screwing one in place on each change. Sliding and snapping could be more appropriate to describe its operation really. The initial offer for this adapter will come in Canon EF to Sony E, Canon EF to M43, Nikon F to Sony E, and Nikon F to M43.
As for the downside, this approach contains no electronic parts for communication between your lens and camera. It won't be able to utilize autofocus or control the aperture of your lens while you use it, although the company says it's currently working on adding electronic parts to the OWL. Preorder is available for this already and should be available by June of 2015.