With advancing technology in mobile phone cameras, it's still pretty much better to shoot with a dedicated camera. That is the thought that kept Panasonic on the loop. If you've been a fan of point and shoot cams then you may have heard about Lumix. The Panasonic LX 100 is the latest iteration to the Lumix line. It may just be an overhaul for the model but its capability is pretty much updated.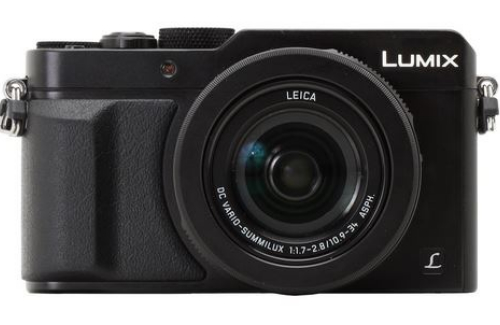 To start with, it comes with 12 Active Megapixel micro 4/3 CMOS Sensor which is pretty much impressive even for today's standard. It features Leica DC Vario-Summilux lens which can provide a 35mm-equivalent focal length range of 24-75mm and can even capture 4k videos. As with modern cams, it has Optical Image Stabilization so you can still capture amazing photos even when the situation is quite challenging. With ISO range of200-25600, it can surely capture things through day and night without much fuss. It can record 1080 motion pictures up to 60fps and up to 30 fps for the 3840X2160 counterpart.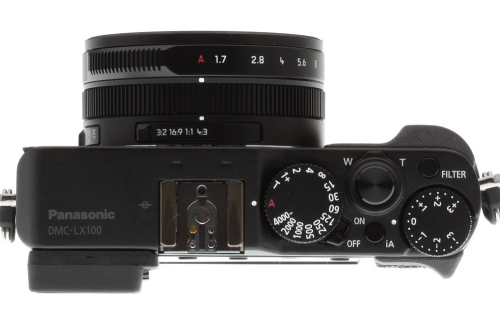 Storage is pretty much standard as it can be slotted with SD,SDHC or SDXC. For dark settings, capturing images can be quite challenging. Fortunately, this camera comes with external flash that can be slotted into its integrated hot shoe unit. The flash features a guide number of 23′ (7 m) at ISO 100. It as well has 3.0″ LCD screen so you can review your shots with ease. And with its built in WiFi, sharing your memories online will be easier than you might have thought.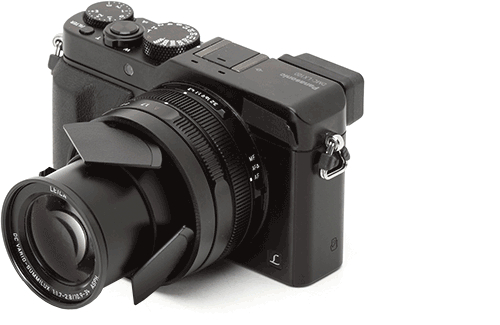 To sum it up, this latest Panasonic LX 100 may not sound or look much but it packs enough capability to power your photos. If you find yourself looking for a competitive camera to cover your average needs or you might simply want to upgrade your old unit, this camera should be worth looking into.