It's a new year and everyone is expecting new models from manufacturers. Several companies joined the CES 2015. Among these companies is Panasonic. There, they unveiled their newest addition to their family. The new members of the quarters are Lumix SZ , Lumix TS and Lumix ZS. Then they also introduced their new 4K and Full-HD (FHD) camcorders.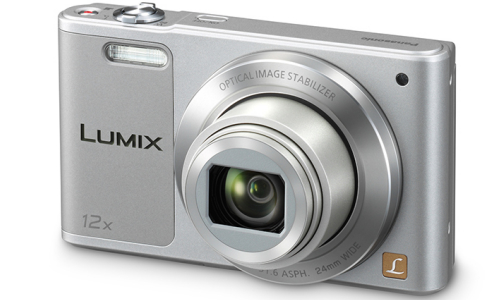 The Lumix SZ10 is a compact camera designed with one thing in mind, it's for the selfie addicts. This camera has 1/2.3-inch 16-megapixel CCD image sensor. It features 24x optical zoom which is quite impressive.  It has wireless connectivity in the form of Wi-Fi as well. It comes with 2.7-inch, 460K-dot LCD monitor which can tilt up by 180-degrees so you can easily pick those selfies.
The Lumix TS6 and the Lumix TS30 on the other hand were designed for trtravelersnd adventure-seeking individuals. These cameras are waterproof ( up to 43 ft. under water), shock proof, dust proof and pressure resistant making them perfect for those who frequent the roads less travelled.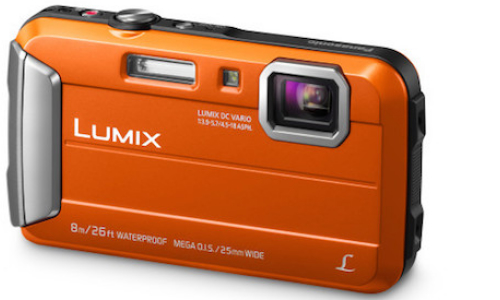 The Lumix ZS line also has new casts. These are in the form of the Lumix ZS50 and the Lumix ZS45. Both cameras are almost identical when it comes to their features. The only difference is in their zoom and MOS sensor. While the ZS50 has 12.1 megapixels and has 60x zoom, the ZS45 has 16 megapixel sensor with 20x zoom.
Now, for the camcorders. Panasonic added the HC-W570, HC-V270, and HC-V160, all of which has a full-HD capability. All three features 2.2 megapixel back illuminated sensor. Except for the V160, which has a 32.3mm wide angle lens, the other two camcorders have a 28mm wide angle lens. The HC-W570 and HC-V270 models come with 50x optical zoom lenses while the HC-V160 has a 38x optical zoom lens. Also, the HC-W570 and HC-V270 feature five-axis HYBRID OIS+ that further improves results.