Ricoh, the company responsible for Pentax, has recently announced their latest Pentax K-S2 DSLR. Powering it is a 20MP APS-C sensor. It as well comes with fully articulated LCD. And when it gets tough out there, this DSLR has weather-resistant construction and Wi-Fi with NFC. Although this may have been present with other cameras, this is a first for the Pentax K-series.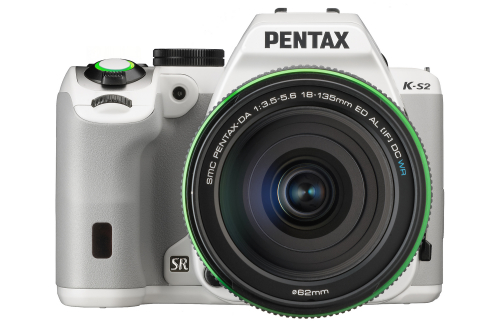 The K-S2 is more traditional in nature.  It has mode dial on the top panel, dual control dials and a standard grip and is missing flashing LED lights from its predecessor. It features an 11-point SAFOX X AF module offering 9 cross-type points. It as well comes with in-body Shake Reduction in favor of an anti-aliasing filter. Still, the K-S1 is to remain on the market as a companion model to the K-S2.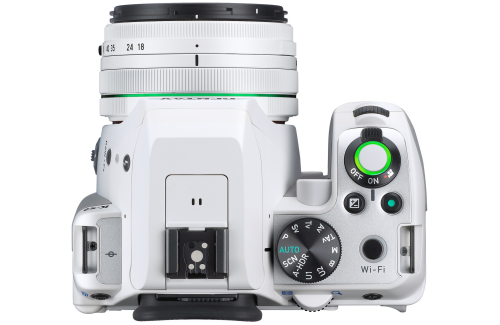 The main feature with K-S2 is perhaps its small packaging. But don't judge it by size alone. It can provide outstanding imaging performance that can rival high-end models. With its variable-angle LCD monitor, rotating the monitor 180 degrees to face the subject is possible. This is a perfect thing for selfies –addicts. As it has Wi-Fi connectivity, it is easier to pair it with smartphones and tablets.
The K-S2 is equipped with a glass prism finder. This comes with the same optics and coatings as those found in higher-level models. With its magnification capacity of approximately 0.95 times, it provides a broad, bright image field for an easier focusing and framing.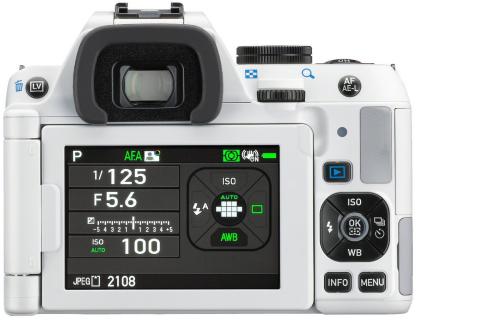 To further seal the deal, K-S2 comes with high-speed shutter, around of 1/6000 of a second, to capture fast-moving subjects with crisp focus. Fast enough, it is capable of high-speed, continuous shooting with a top speed of approximately 5.5 images on each second. This is a perfect tool for photographers to freeze once-in-a-lifetime images without sacrificing focus.