In the recent trend in technology, cameras does not only store perfect moments, it also serves multiple purposes. One aspect of human life by which camera has served some good purpose is on health. With smaller cameras available, doctors can now see inside the human body without the necessity of incisions. And among the most dreaded types of diseases we have these days is cancer. But recently, experts' shows interest with satellite camera that could shed light to the development of cancer cells.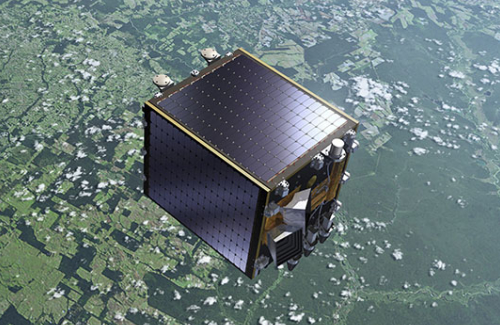 The camera, attached on satellites, that was intended to monitor vegetation from space could be soon utilized to help save lives against cancer. This special camera is capable of looking into human skins to show details that could be invisible to the human eye. This is an effort to detect diseases early without having to settle for some invasive test procedures. It was stated by the European Space Agency that this camera features a digital infrared sensor and is currently on-duty on the Proba-V satellite. This camera comes with a wide field of view and is able to photograph Earth's flora, every bit of it, every two days.
Currently, the camera's ability to see shortwave infrared light helps spot Earth's healthy and unhealthy vegetation. The thing is, the same camera could also be used to capture changes in skin cells when coupled to a medical scanner. This minute changes can help doctors diagnose and treat illnesses like skin cancer much earlier as compared to simple visual inspection which is presently the norm.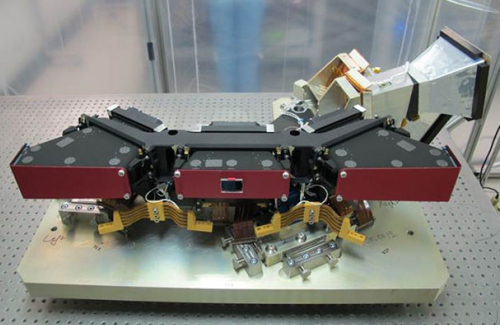 There has been some news from the past years about cameras that could help in the medical field.  Some ultimately found its way to very helpful. With the present technology and knowledge of manufacturers, it won't be very surprising to see a camera that can see through diseases, even cancer.