A few years back, DSLR is the dream thing of photography enthusiasts. Many people that wanted to enjoy better photography experience simply wanted to grab the best DSLR. But as many might have seen a long time ago, things will soon favor more powerful compact system. This was the case with modern digital cameras as well.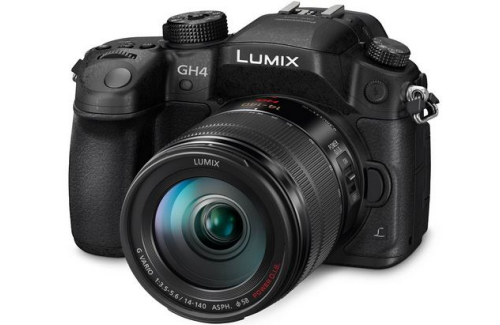 As we embark 2015, the trend seems to favor compact systems. One topic that has been up for some time now is the presence of camera phones that can rival modern digital cameras in capturing images. This is the primary reason why the market for digital cameras has felt the shrinking sales.
Even the coveted DSLR have felt their share as well for the shrinking market. But the story for this is different. The reason for the shrinking DSLR sales is the fact that casual users have opted for a more user friendly devices like Compact systems.
Size is the number one concern of any newbie to photography. This is perhaps the reason there's a surge for compact system's sales for 2014. Many people perceive this will continue through this year as well. As many manufacturers appreciate this market, many improvements were brought into this genre making it even more interesting. Better image sensors for such system are expected. Better lenses and peripherals will surely follow the trend. As more will surely join the bandwagon, better pricing will definitely result.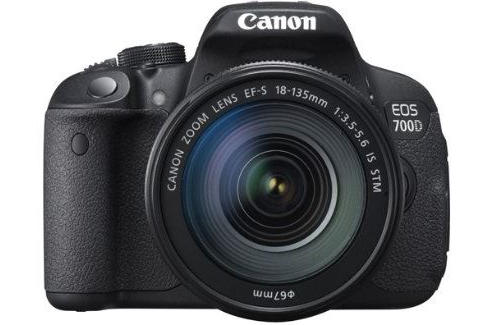 Of course, overall quality, many enthusiasts would still prefer DSLR. But aside from that, the trend for a more compact system will surely be favored by many users. The mere fact that people has already shown interest, it is a sure indication that better compact camera systems are on its way this 2015.