Adventures can be an exhilarating experience. For that, many people loves to capture their adventures so they can reminisce it and, of course, to share with their friends. This is quite the fundamental of outdoor and action cameras. Biking, trekking, swimming, there are too many adventures to capture and share really. And if you happen to be a fan of snow and skiing, this is one helmet you should be wearing.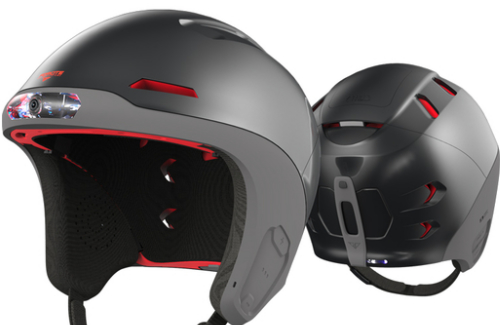 Alpine smart helmet, as it's aptly called by its maker Forcite, is not your average helmet for skiing escapades. Packed with numerous features, this could be an ultimate skiing helmet. For one, it has built-in 1080p camera that can capture 120 fps videos without hiccups. This reason alone makes this helmet among the best choice.
But if you think it ends there, there's actually more from it. In order to capture your adventures better, it comes with a wind-resistant microphone for sound recording. If you find it dark or foggy, the built-in OLED fog lights can help you out. This is does not just help illuminate your video footage but also helps to keep you safe.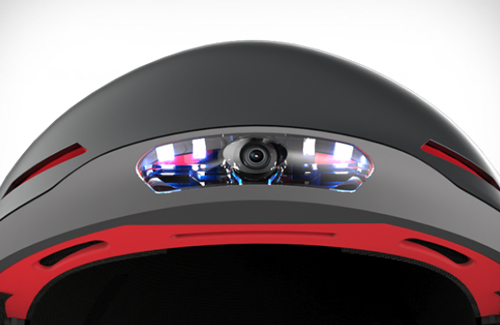 The Alpine smart helmet also comes with a 3D speaker system that allows the wearer to take and receive phone calls hands-free. This is possible through its accompanying smartphone app. But how about when you're not on the phone? Yup, the speakers can stream music from your mobile phone via Bluetooth 4.1 that comes with it. To complete the package, the helmet can also connect directly to the internet using its built-in Wi-Fi. With its built-in motion sensor, it allows the wearer to track speed, distance and altitude which can be uploaded to the app for personal records.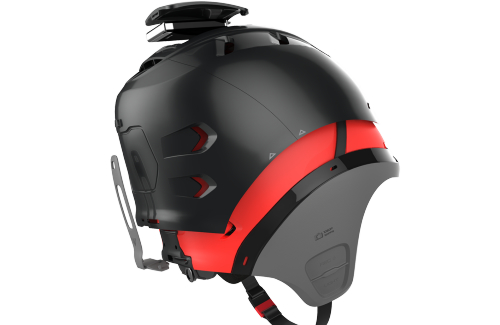 And for safety, other than it can actually protect your from accidents, after a serious impact, it will send GPS location to snow park emergency team for you be rescued. Packages will come in 32GB, 64GB and 128GB versions and should be available in the market later this 2015. By the way, all of these functions will be possible through its battery that is capable of 8-hour continuous use with a single charge.