Shooting a perfect photo does not only require a great position or timing. A good handling technique is quite useful as well. This is the reason many professionals uses a tripod to achieve spectacular results. For the same reason most modern digital cameras employ stabilization feature to negate the jittering motion from your hands away from the camera. But Sony has been eyeing for more. Their answer is to improve the stabilization features of their system.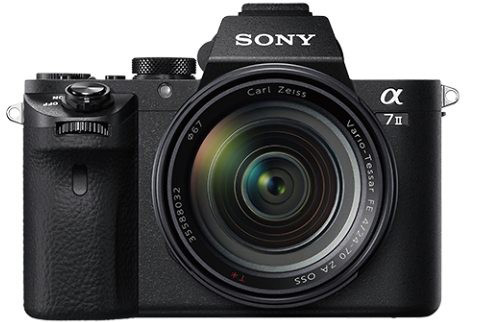 The company's effort to improve the photos is through the Sony a7 II (ILCE-7M2). Touted as the world's first full-frame camera with five-axis image stabilization, according to Sony, it is aimed to maximize clarity and minimize efforts from the user. Think about having to roll over the camera while the lens is still aiming the right direction and level.
"Shooting sharp handheld stills and video is now possible under conditions that may have required a tripod in the past," according to spokesperson of Sony.  Further, they emphasized that through this technology, users can capture best images with a full-frame sensor better. It was explained that camera shake compensation is equivalent to using 4.5 step faster speed. This camera enables the users to have wide array of shutter speed.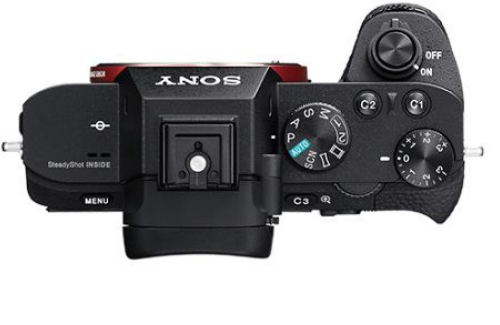 The Sony a7 II comes with a 24.3-megapixel 35mm full-frame Exmor CMOS image sensor. It is then coupled to a 117 point focal plane phase-detection AF sensor and 25 contrast detection AF points. It has a 3-inch TFT LCD monitor, an XGA OLED electronic viewfinder which can display the stabilization-corrected images in real time. It as well has Wi-Fi and NFC connectivity to boot. The palm-sized camera tips the scale at around 600 grams. It was scheduled to go on sale on Dec. 5 in Japan, although Sony has not explained when the camera will be available on other markets.