Although the pixel aspect may not be the ultimate thing when it comes to performance, many people are still after cameras with "bigger" pixels on its tag. Of course, let's not forget about average users that are fond of zooming in and cropping their shots from time to time. These people simply wanted something that can deliver the details even to the tiniest bits.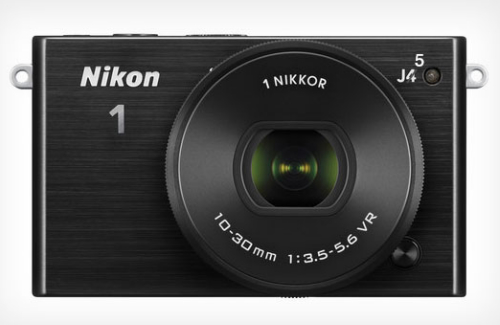 Then comes the Nikon 1 J5. Last year, Nikon released their J4 with 18 MP worth of shooting power. And although Nikon is not the first name when it comes to mirrorless camera, having more pixels will surely sell to average users. And the rumors have been revolving around lately that the new J5 will boast a 20 MP sensor. Though it might not appear very huge in terms of upgrade, the additional 2 MP would surely be useful and visible for most users.
And it does not end there. The same rumor said that this camera will come with NFC connectivity which can allow it to pair with other devices such as your smartphone or tablet. Of course, this will able the camera to share photos and videos wirelessly. Then another good news, if this will ultimately find its way into production, is that the J5 is presumed to have 4k resolution video recording feature.
But then, this might not be all true. Still, a positive thing to note, the J5 is due to be revealed with all its glory and features in the next few weeks. The market for mirrorless camera has been expanding lately. And if you are among those that are looking for an alternative choice for a mirroless camera, the Nikon 1 J5 could be worth waiting.