Inkjet printers are very important in photography. So how would you know that the one you are trying to buy or what the salesman is offering to you is the one for you? Sounds complicated right?! Let us help you with the tips that we think might help, if you are trying to buy your first inkjet printer.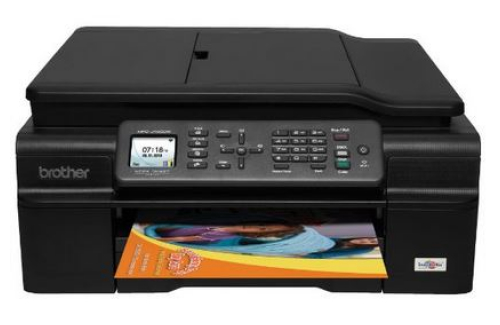 Brother MFCJ450 Wireless with Scanner, Copier and Fax Inkjet Printer
You should be able to buy a decent inkjet printer for less than $50. High-quality printing is possible on such a printer, but it will be slow. The actual print speed of an inkjet can be half the quoted (maximum) speed for text documents, and even slower when printing graphics. Budget inkjet printers such as these are designed only for light use and can be expensive to run.
For $70 you can buy a much more capable printer that's either faster or better built or better at reproducing photos. If documents are your priority, you'll want a high minimum speed and low print costs. Look for inkjets that can handle all your office media, such as envelopes and labels.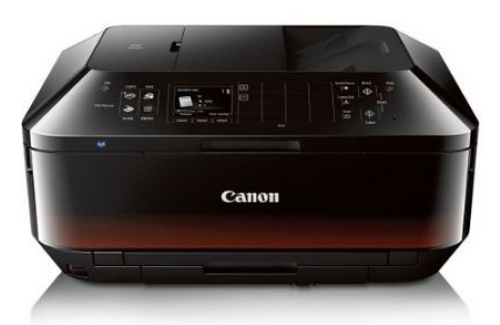 Canon PIXMA MX922 Wireless Color Photo Printer with Scanner, Copier and Fax
If photos are your priority, speed is less important. Choose a printer that reproduces subtle tones well. You can't determine this by looking at the specifications – only hands-on testing will do, so remember to check their reviews before you buy. Borderless printing (up to the edge of the paper) should also be possible. Pay particular attention to running costs: photos use three times as much ink as regular color documents.
Heavy-duty office inkjets can cost up to $1,000 and their build quality is improving. They use large individual ink tanks, which can cut running costs. Printers with automatic duplex (double-sided) printing or A3 capabilities are now much more affordable. 05Pricier photo printers let you print from memory cards plugged straight into the printer, so you don't need to use a PC. An LCD preview screen offers greater control for this method of printing. Many inkjet printers now have a PictBridge USB port, which you can use to print images directly from most digital cameras.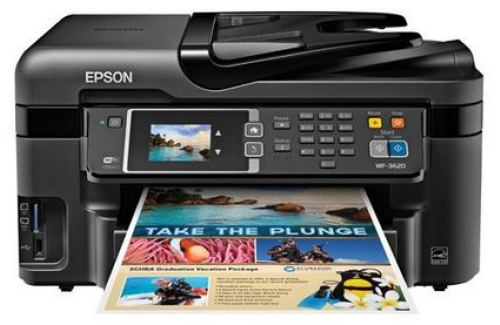 Epson WorkForce WF-3620 Wireless Color All-in-One Inkjet Printer with Scanner and Copier
If you're really serious about photography, consider buying an inkjet printer that can produce borderless prints up to A3 size. The best devices can print photos that look nearly as good as those from professional labs.