If you've been thinking on how to monitor your home or you simply want to record something without having to wait for the right time, a Dropcam could help with that. The idea is to set the camera on a desired position and the captured images is then sent to cloud storage. With this method, you can stream live feeds wherever you are.
Recently though, a good news was announced. Nest, the now-owner of Dropcam, said that there will be a replacement program for the the original Dropcam and Dropcam Echo owners. At first thought, this will appear like an effort to stop support over the old products and forcing the owners to buy the newer version. Fortunately, it's actually good news, a real win-win solution.
The said replacement program covers the first two-generations of Dropcam, called as Dropcam and Dropcam Echo as mentioned above. The announced calendar appears that Dropcam plans to stop users from accessing its video streaming and cloud recording service for the two old models this coming 15th of April. Fortunately Nest won't leave its users hanging. The thing is that, the replacement program will permit owners of those two older models to upgrade to the newer version, namely Dropcam HD, at zero additional cost.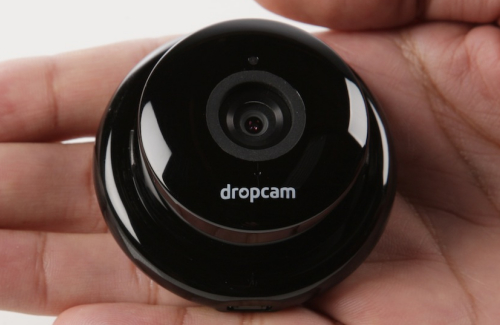 Further, Nest claimed that it is currently improving both the Dropcam and the software behind it. This simply indicates the latest and upcoming features might not work for older Dropcam models. Google-owned Nest, bought Dropcam only last year. This is perhaps is their way to improve customer satisfaction further. By the way, before you can avail of the free upgrade you first need to fill out Dropcam's replacement form. Then after about three weeks, your Dropcam HD will be delivered at your doorstep. By the way, owners are not required to return their old Dropcam.