The most fashionable and widespread of all the camera types nowadays are compact digital cameras, which are now so affordable that almost every household has one. Designed to be stylish, with a moderate number of features they offer far more capacity than traditional, film-based models and give excellent results.
Unlike SLR or professional digital cameras, compacts are more like the entry- level cameras and are available in a wide range of makes, models and a diversity of features. Although the functioning of a digital SLR outclasses them, they are very convenient and an extremely popular choice for travel when you know that you'll want to take a lot of photographs, quickly.
Reviews of compact digital cameras claim that they are the highest selling cameras in any store, mainly because many people ignore the countless features that are available and just want simple point and shoot photography. The benefit of this type of picture taking is that you are more apt to have a compact camera with you when that photo occasion arises.
Despite this modern compacts are, by and large, feature packed, with some having the ability to record sound and video as well as photographs and with prices of new cameras falling all the time regular upgrading is a practicable option.
The choices and features are boundless depending on what you require out of them. So what model to choose? I have listed a few of the popular examples to give you some idea of what to look for and what would suit your preference. This is by no means a comprehensive list and is just a random selection. There are many more on the market.
Sony Cyber-shot DSC-T70/B
A slim ultra compact camera with a 3.0-inch LCD screen, 8.1 mega pixels and 3x optical zoom. For picture quality and build excellence the DSC T70 is amongst the top rated of compact digital cameras. A sleek design that is definitely pocket sized.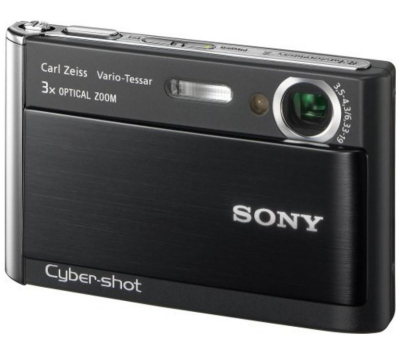 Canon Powershot SD20
An ultra compact camera with a 1.5-inch LCD screen, 5 mega pixels and 6.5x digital zoom. A small camera with high resolution and advanced performance and packed with features. Highly rated by consumers.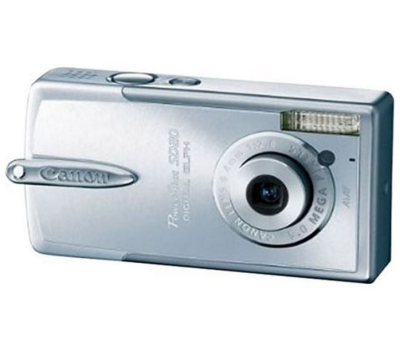 Fujifilm FinePix Z10fd
A slim, metal-bodied 7.2 mega pixel digital camera, 2.5 inch LCD display and 3x optical zoom. Aimed more at the younger market who like cool exteriors and are style-conscious. It has a basic operation, but with an impressive list of features including Face Detection technology.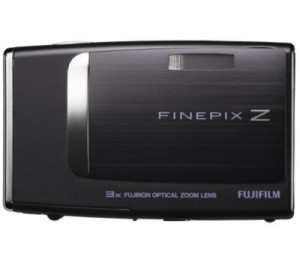 Kodak EasyShare V1233
A solidly built camera with an all-aluminium body, a 2.5 inches LCD display, 12 mega pixels and 3x optical zoom and the ability to capture HD pictures in 16:9 format. The V series is Kodak's premium line of compact cameras and the V1233 is one of the top two models in the range.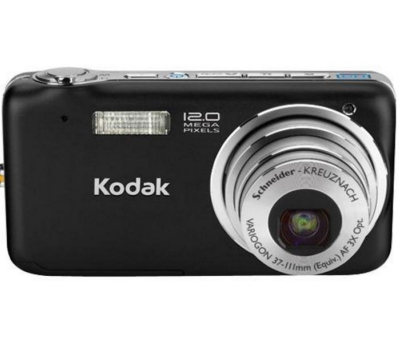 Nikon Coolpix L14
An entry-level, lightweight, compact digital camera with 7.1 mega pixels, a 2.4″ LCD screen and 3x optical zoom. A true point & shoot camera that offers the world's longest battery life with the claim of 1000 continuous photographs on one set of batteries.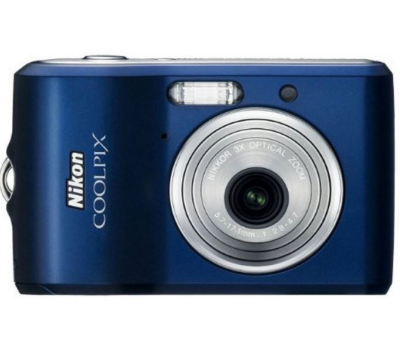 These are just a few of the many compact digital cameras that are available for the consumer and whatever it is you want out of a camera there will be one to suit you.