Are you a bit new in photography?! Or you just love to take pictures?! At any rate, this collection of photography tips for beginners is an excellent jumping-off point for new photographers who are eager to learn proficient photography techniques. This is the perfect collection that will hopefully assist you in becoming a powerful and efficient photographer with time.
Various Digital Techniques. Try different digital techniques to come up with wonderful photographs that look like watercolors, oil paintings, and graphic pencil sketches. There are many different types of software programs that will make it quite simple for you to alter the look of the photos; Adobe Photoshop is considered to be an industry standard program. Providing your photos with those artistic conversions is simply a matter of opening the "filter" menu and picking the effect you find most appealing.

Connect with other enthusiast. Spend some time taking photos with another photographer, or join a photography club. You will gain a lot of knowledge from others, but don't let their ways rub off onto your photographs. Take photos of the same subject; then compare the two shots. It can prove interesting to see two different takes on the same subject through the eyes of two different photographers.
Subject. Find the right subject that will create an interesting photograph. It doesn't matter how great of a photographer you are, having a good subject that you can take pictures of is what's best. Look for models or objects of inspiration for your photos.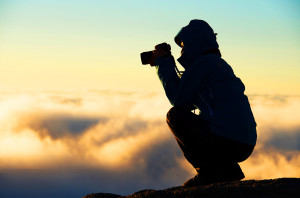 Focus. Decide what aspects of your subject you want to capture in your photograph. A quality photograph should mimic a small frame that surrounds certain features of your subject. Do not try showing too much. If you want a better impression of a subject, take as many photos as you can.
Foreground. The foreground is much more noticeable than the background in a photograph. Focusing first and foremost on the foreground of a landscape shot will help you to produce a more striking photograph with greater depth.
Be inspired. Always look at the photos of others to be inspired. If you look at other photographers' work, you can learn new strategies for capturing a scene.
Flash. Most modern digital cameras have a flash that automatically deploys when they detect low-light situations. For a broader flash range, get a professional camera with an external flash function. Look at your camera and determine whether or not it features a "hot shoe" near the top; this is where the external flash unit attaches to the camera. If your camera can accommodate the external flash, bring it with you to the camera store to find the right model.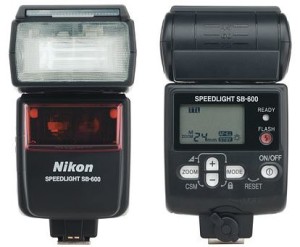 Composition. Learn how to compose your photos properly to improve their quality. Whether you want to be a professional photographer or just want to take photos for fun, your photographs can benefit from learning composition principles. Like other art forms, if the composition is lacking, the work is not the best it can be. Learn composition rules and apply what you've learned every time you take a photograph to improve your overall photography skills.
Thinking outside the box. Setting deliberate limitations can spark your creativity. For instance, tell yourself that you will only take pictures that revolve around a particular concept. Try to take at least 100 different pictures from the same vantage point or in the same room. By limiting yourself to a small area and view, you will find yourself thinking outside of the box and coming up with more creative photos.
Do your own photo editing. There are quite a few different pieces of software that allow you to edit photographs. Search for one that offers extensive options for editing your existing photographs. As mentioned above, Adobe Photoshop is your best choice on this one.
Lighting. The lighting will have a huge effect on the outcome of your photos. Choose a time when the sun remains lower in the sky, such as the morning or the afternoon. When the sun is at its highest, it can cast unwanted shadows, and your subject could end up squinting due to the strong light. You should position yourself and your subject so that the light hits your subject on the side.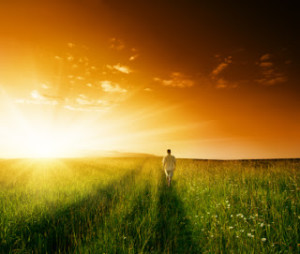 White Balance. Manually adjust the white balance before you snap a photo. This has a dramatic effect on the mood of the photo, and provides you with the ability to control the way your photos look. While you'll have to adjust to this new setting, you'll no doubt be pleased with the end results.
Red Eyes. If the subject of your picture ends up with red eyes, you are not going to frame that shot. To prevent red eye, do not use the flash unless you have to, and have your subject focus his or her gaze somewhere besides the lens. There are cameras available on the market that come with a red eye feature.
You can take your photography to a new level, treating it as an art form. With this photography tips for beginners, you can now proudly display your photography as pieces of art throughout your home. Take these tips to heart and use them. Practice will create great results and choosing the right camera will certainly help a lot.