Nikon and Canon are perhaps 2 of the most popular camera makers in the world. The product quality of these two brands is so high that it becomes increasingly difficult for a buyer to decided the superiority of one product over the other. As a result of their in-exhaustible range of cameras, the choice for a new buyer can be mind boggling.
If you are in the market for a DSLR then its safe to assume that you've outgrown your point and click and are looking to move into the big boys club of DSLR photography. To help you along we have compiled a list of the Top 10 DSLR cameras made by Nikon & Canon.
Canon EOS 60D
A camera for enthusiasts photographers who are looking to move up a level, the 60D comes with features like in camera Raw to jpg conversion, a live view that lets you apply color variations to pictures and menu options that let you correct distortion & chromatic aberration. Even at it's base ISO the camera provides the user with very high picture detail and resolute sharpness. Low noise levels, good low light performance and well designed ergonomics make this the ideal Canon product to own.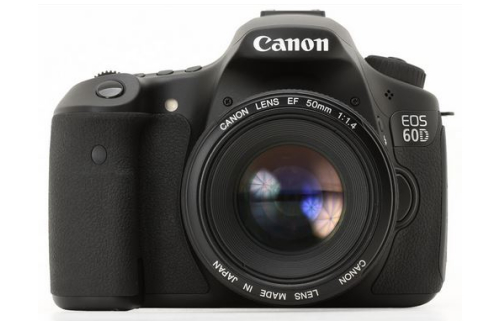 Canon EOS 7D
A new AF system, an even brand new shutter system and a Digic 4 dedicated processor made 7D the go to camera for enthusiasts and aspiring professionals. While it does have a slight tendency to overexpose in certain conditions, it's good low light performance and low noise level tower over that slight snag. Most impressive thing about 7D is it's battery life which for a camera of such stature seems too good to be true.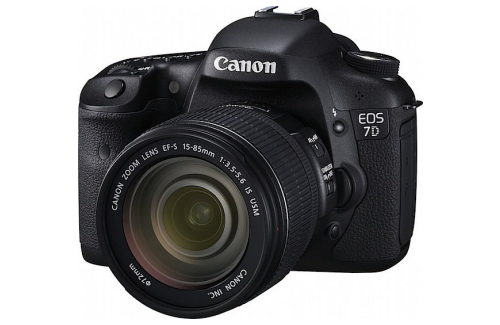 Canon EOS 100D
As a result of downsizing of it's internal components this is the smallest DSLR on the market. Ideal for women photographers who are likely to have smaller hands and can at times find the handling of regular SLR's a bit uncomfortable. The light weight of this camera makes it the ideal DSLR to take on a vacation. It gives you the quality of the DSLR minus the weight that you have to lug around with a conventional DSLR.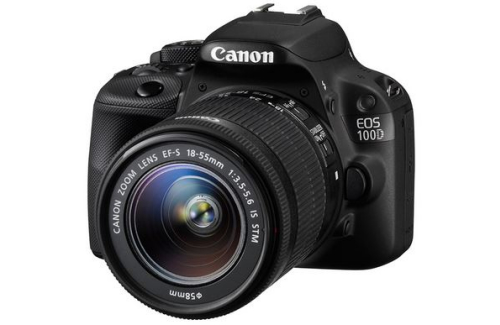 Canon EOS 700D
An instant upgrade over the short-lived EOS 650 D which had plenty of noise related issues, the 700D comes with plenty of new features, the most popular being the real-time filter preview and the re-designed 360 degree mode dial. In terms of interface it boasted of a very intuitive and in depth touchscreen interface consisting of a new LCD screen that massively minimized finger smudges. This might seem like a non-necessity but try shooting for hours at a stretch and you"ll bless that new LCD a thousand times.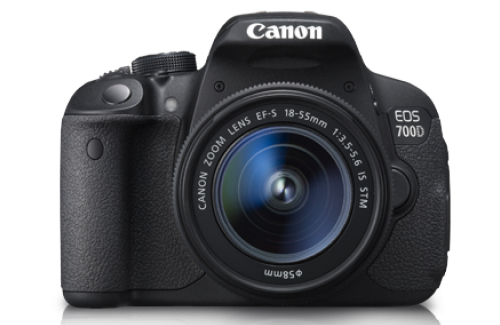 Canon EPS 5D Mark III
Apart from the name, this camera is nothing like the original 5D. Instead, this is a completely new model which has seen a system overhaul that sees it's body design based on the 7D and equipped with a 61-point AF system and a 22MP full frame sensor.This camera really takes care of your needs, wether it's essentials like creating beautiful images in a wide variety of lights or extras like an auto adjusting LCD brightness. All in all this is an absolute top of the line camera and what's more ? It comes with a dual memory card slot. Now if only i had the money for it.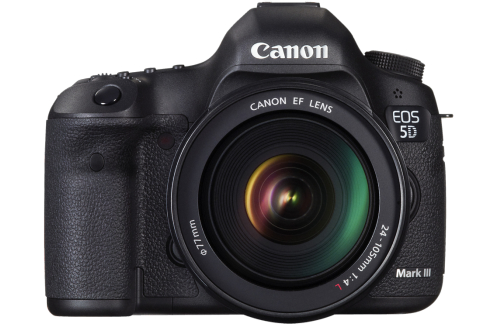 Nikon D200
Introduced during a time when Nikon's share of the digital camera was fast reducing, this camera with it's news 11-point AF system, a brand new vertical grip and GPS support managed to shake up the things quite a bit. It was the first 10MP camera in Nikon's range and got widespread popularity for it's excellent image quality.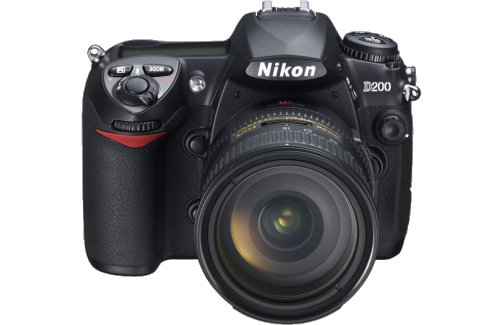 Nikon D2 series
Although the D2 series is more than a decade old, many professionals still swear by it. The D2 series was the last set of Nikon Digital SLR camera's that used the APS-C sensor format meaning that it had a better close focusing distance than newer cameras. Massively popular among wildlife photographers who use it to achieve the effect of an 800mm view while still using the good old 400mm lens.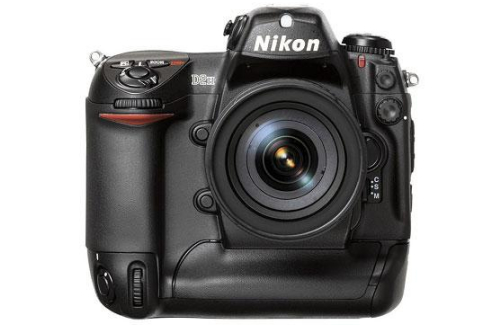 Nikon D50
D50 was aimed to be a less expensive and easily accessible version of the D70. Apart from being an absolute value for money, this camera gained a quick fan-base for it's low noise levels and punchy vibrant colors even when on default settings. An efficient, affordable digital SLR which can turn out a good yield when used with better lenses.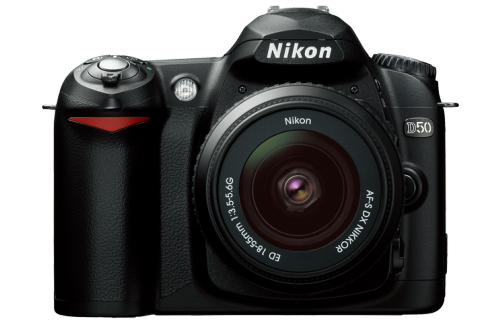 Nikon D5100
For a mid level camera that's aimed at aspiring semi-pro photographers, the D5100 surprisingly comes with the 16.2MP CMOS sensor that the much more expensive D7000 has. Apart from this the D5100 also offers the ISO settings and 14-bit RAW shooting that the D7000 boasts of. This camera is perfect for enthusiasts who have moved on from beginner DSLR's but find themselves not yet ready for the pro cameras.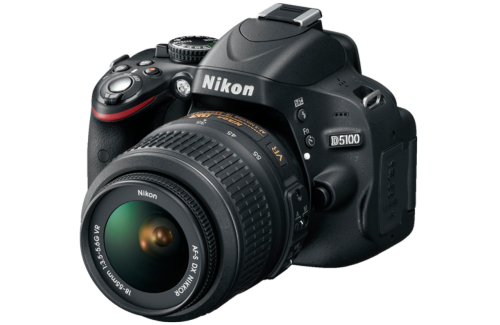 Nikon D70
A Multi-CAM900 auto focus system, A 6 megapixel CCD sensor and a sub $1000 price were the main attractions of this camera when it was released in 2004. Still in vogue among hobbyists for it's ease of use, speed and it's neutral color balance, the camera also boasts of barely existent usage delays with virtually no startup time. A very feature rich camera that's capable of producing great looking prints.