If you are an avid camera enthusiast then you are likely to bring your camera wherever you go. But the thing is, cameras come with numerous peripherals and gears. For that many people tries to find a bag that will fit their camera and will offer good level of comfort. This is the reason why brothers Brandon, Elliot, and Dylan Kim designed a bag that can be a good contender for this kind of market.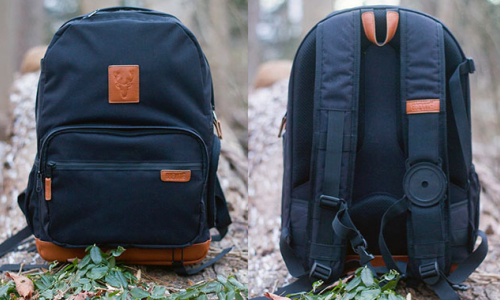 The brother called their bag Brevitē. One expects a very flamboyant bag but this one is actually simple but packs the features photographers need and was molded into a simple and elegant, classic design. Certainly, this one looks like an ordinary backpack. As this is not an attention grabber, people around you would not suspect that you are actually carrying a camera worth thousands of dollars, which is a good thing actually.
Just like an average backpack, it comes with a beautiful design with a nylon and synthetic leather exterior. It comes with weight-bearing straps are extra padded so it remains comfortable to wear even after a few hours. On its left strap is a lens cap buckle that can hold onto your lens cap and on the right strap is a loop for your sunglasses. It's creative, functional and very stylish.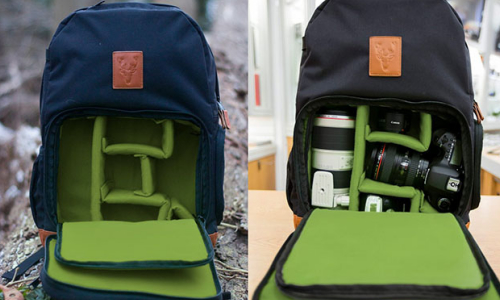 What it really boasts is its custom padded insert. This is one feature that really stands out from the crowd. It comes with space with arrangeable dividers to create compartments for your gear. You might think, how about for my memory cards or my laptop? Fortunately, it has its special spaces as well. It has zippers in different places to allow quick access to your gears either from the top, back, or the side of the bag. But for now, the Kim brothers are in their kickstart campaign to raise funds to launch their bag. And if you happen to pitch-in $135 or more, you will be among the early birds to have it. Launch date is expected to be on July of 2015.