It was back in 2012 when the Canon introduced 5D mark III. It was well-received by users. But recently there have been rumors about a high-pixel DLSR. There has not been a single confirmation about the information and it remained as a rumor even today. But things have been added to the rumor. It was even better than the first one and it seems that Canon is stirring the competition for the better.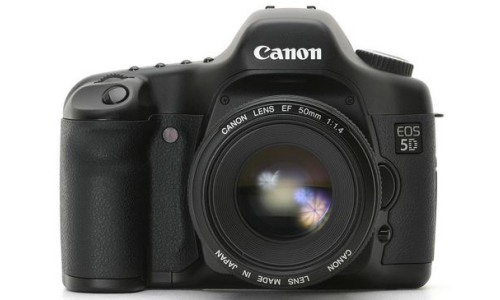 For starters, the rumors states there could be three variants that will be offered in the market this time. Two of the said units will supposedly carry the name "EOS 5Ds" and shall pack 53-megapixel sensors. There will be a difference between the two. It was said that while the other will feature an anti-aliasing filter to combat moire, the other shall favor sharpness better.
Then there's the third camera. This, reportedly, would be called the "5D Mark IV". This should be a more standard upgrade if you're coming from a Mark III. It could be that this camera will not feature a high megapixel sensor and will most likely be targeted to photographers who don't have a need or desire to jump into a megapixel war.
But as these cameras will be quite close to each other in terms of qualities and performance, it is possible that the release dates will not be a one day affair. A few a months in between releases is being viewed by some users. With these new offerings, it might just spark some spark to the dimming DLSR sales.