Action cameras are definitely a must have for adventure seekers. Not only that they are built to withstand underwater and rough surroundings but they are also very light which makes them ideal to be carried around wherever you may go. But how will you know the right action camera for you? Here are some tips: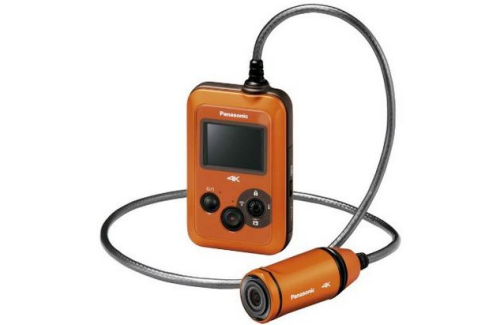 > Action cameras are typically much smaller than a regular camcorder, as they are designed to be mounted to a bike, board or car, or worn on your person. As the name suggests, they are designed primarily for shooting action footage, but because of their small size they are ideal for strapping on to your pet's collar or your children's toys for a different perspective.
> Almost all action cameras will shoot Full HD video, and some will even shoot 4K, but frame rate is arguably more important than resolution when it comes to action video. Higher frame rates will mean smoother clips, and super-high frame rate videos can be played in slow motion to emphasize exciting shots. Keep an eye out for 4k/30p, 1080p/60 and 720p/120 models for the widest possible choice of resolutions and frame rates.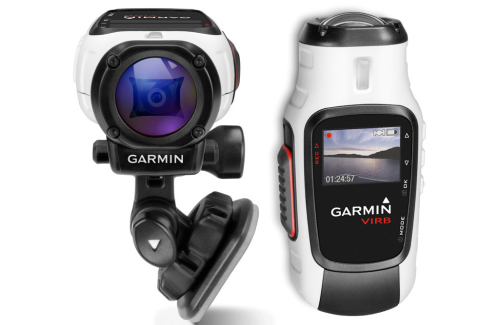 > Most action cameras rely on flash memory for storing your video, letting you swap out memory cards on the fl y when you fill one up with clips. More expensive devices can have integrated fl ash memory as well as a card slot, but it's typically cheaper to buy the basic version of a camera and pick up memory cards separately.
> Not all action cameras have LCD displays; in fact, many deliberately don't include a screen in order to extend battery life. If you want to see exactly what you're pointing the lens at, keep an eye out for cameras with smartphone companion apps, or wrist-mounted viewfinders that also let you start and stop shooting remotely.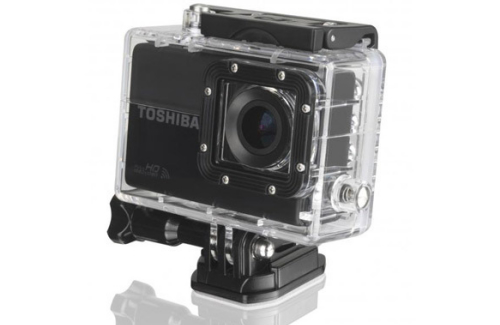 > Action cameras typically have a huge range of accessories, with specific mounts and harnesses for different activities and sports. If the camera itself isn't water resistant, a weatherproof case will protect it from the elements, while a tripod mount will let you lock it firmly in place. Spare batteries are essential for longer shoots, and some decent video-editing software will help you to produce a more polished result.