Sony has announced the Exmor RS IMX230, its latest smartphone camera sensor. And it's no doubt powerful, with a 21-megapixel sensor equipped for shooting 4K video and has more autofocus points than many full-size DSLRs. The sensor uses a stacked image plane phase detection autofocus system, which is a first for a smartphone. The technology is already used by mirror-less interchangeable lens cameras, and which simply mean the first ever smartphone to use it, which includes a whopping 192 auto-focus points. Making it ideal for capturing fast-motion and blur-free tracking when shooting video.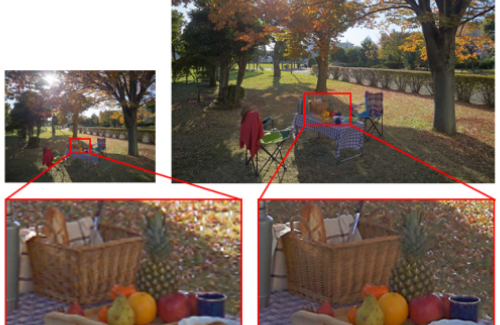 The 1/2.4in sensor is slightly smaller than the Xperia Z3's 1/2.3in sensor, but hopefully Sony has improved image quality despite the reduction in size. It will shoot full resolution 4K (4096×2160) video at 24p, but can film in 60fps or even 120fps slow motion if you drop the resolution. Other improvements over the current sensor includes shooting real time HDR photos. As of now, only Samsung's Galaxy Note 4 and Galaxy S5 are among the few smartphones capable of showing the effects of high dynamic range onscreen before pressing the shutter button, but Sony's next smartphone seems to be joining that exclusive group.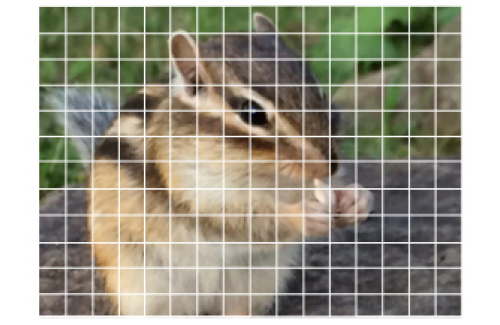 Same as the previous ones, it'll still be able to shoot HDR video, ideal for darker areas to bring out the details and toning down brighter areas for a more even exposure. According to Sony it can even shoot in Raw, but we'll have to wait for the sensor to appear in a smartphone to put that claim to the test. The most likely candidate for the new sensor is Sony's flagship smartphone the Xperia Z4, Xperia Z3's replacement. Sony is releasing a new flagship phone every six months for the past couple of years, meaning CES in January is looking likely for a possible launch. However, Sony states that this new sensor won't be into production until April, meaning it may miss the CES unless the company break its current release cycle.