Many people these days find it amusing to take pictures of themselves than by letting other people do it for them. This is the reason why many cellphone manufacturers try to market their smartphones with better front camera. Well, this idea was seen by camera manufacturers as well. These days, you can find cameras that has front LCD screens to permit selfies. One of the newest iteration for this genre is Fujifilm's new X-A2. To start with, it features a 175-degree flip screen for your ultimate selfie moments.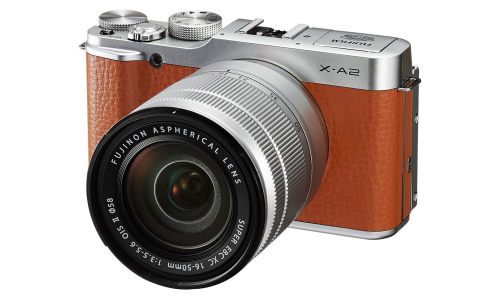 The X-A2 is an update to Fujifilms x-series of mirror-interchangeable cameras. Many smartphone companies proud themselves of having the ultimate selfie camera in the business. But when it comes to features that can really change the game, a nothing can really beat having a dedicated camera for this purpose.
This latest mirrorless camera from Fujifilm has improved autofocus performance which comes quite handy when the situation requires it. After you flipped the screen up, the camera automatically turns on its face and eye detection to achieve closest to perfect portraits as possible. And this camera is bundled with a tweaked version of Fujifilm's optically stabilized 16-50mm f/3.5-5.6 lens, this could a good reason to change how you see for your future selfies.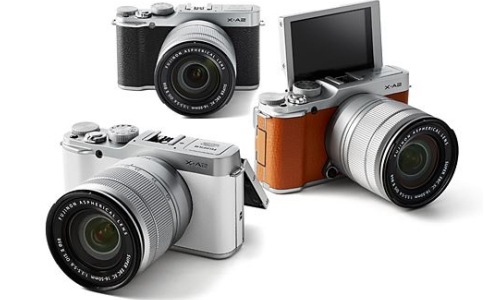 The X-A2 will be available in brown, white, and black versions next month. Though the convenience and simplicity of carrying a phone is quite a huge turning point for most buyers, snapping photos with a "true" camera is still better option. And if you are among those who favor quality in every shot, this is a better way to go.