We all know how technology changes things around us. Take for instance our beloved camera. In the past, you need to bring a camera and some film to capture a great sunset. Then you have to develop that into a photo. That really sounded a lot right, then came the digital camera age. These were better as it can capture photos in an instant then you can actually view photos right and there. But then came the smartphones.  This resulted to a decline in the camera sales. This is a fact not just for a single company but for the whole industry.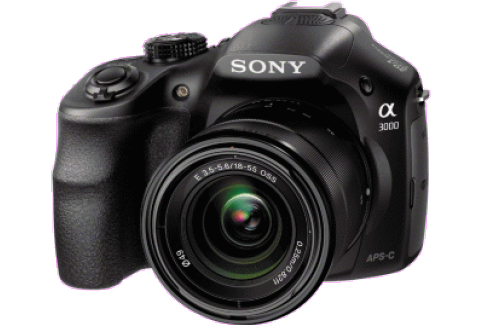 But the dust has settled quite a bit. As smartphones have drastically improved their cameras, sales in compact system camera (CSC) has been rising recently. The reason that smartphones have been favored over DSLR is the fact that it's smaller and convenient to carry around. And although these smartphone cameras may not offer the same sophistication as compared to DSLR, they are quite enough for average users.
Fortunately a more compact version like CSC offers power, sophistication and mobility better. This could have been the cause of surge in its sales. Japan's Camera and Imaging Products Association, aka CIPA, published that although shipments for DSLR dropped by 23.7%, the sales for the CSC have gained around 10.5% in volume. These data was compared to months of January through September of 2013 to 2014's same period.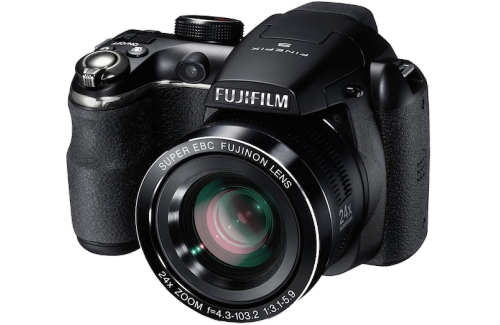 While this may indicate a slowing down in the DSLR sales, this is huge leap for the growing market of CSC. Often, these types of cameras are brought by novice photographers thus it might as well pave the way for the better sales of DSLR in the next few years. As many folks are into serious photography these days, this is good indication that the market for camera will be here to stay.