What is it? A lens hood is a plastic collar that comes with most lenses. It attaches to the front of the lens and extends beyond it. They tend to come in two shapes: round lens hoods which are essentially a perfect cylinder, and petal lens hoods which have sections cut out in a wave-like pattern. Petal lens hoods have their unusual shape as it allows them to extend as far as possible without showing up in the frame, maximizing their effectiveness.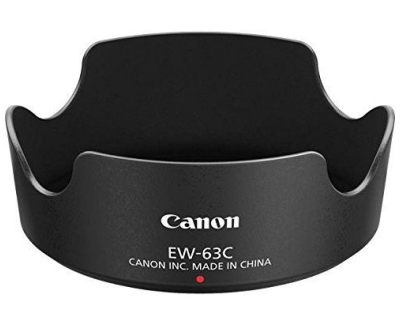 Canon EW-63C Lens Hood

Who is it for? Lens hoods are primarily designed to reduce the chance of glare and lens flare, but they also serve to protect the front element of your lens from knocks and scratches, like a builder's hard hat. For these reasons, they're intended to be used by all photographers, both indoors and outside.
What are the benefits? Lens hoods act like the peak on a baseball cap, shielding the glass elements from bright light sources and minimize the risk of unwanted flare. Lenses are expensive, so any protection of the glass from knocks and scratches is always beneficial.
What are the downsides? Lens hoods won't shield your image from any light sources visible within your frame, so you'll still encounter lens flare from time to time. Also, flare is sometimes a desired effect that adds a vintage, artistic quality with washed-out contrast. If you're seeking this look it's best to temporarily remove the hood to let stray light strike the lens.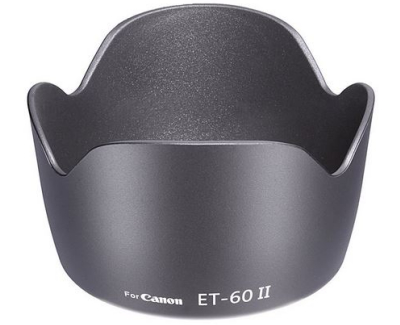 Neewer Lens Hood for Canon

How much? Most are supplied with the lens, though some manufacturers charge an extra $20-30 for a compatible hood.