If you're looking for a super-zoom compact camera to meet your needs, then you might find this COOLPIX P150 a good catch. This camera does not just have the power it also comes with a nice touch to meet your needs even further.
Zooming in
One thing that really stands out with this COOLPIX is its zoom capability. The COOLPIXP510 comes with a 42x optical Zoom-NIKKOR ED glass lens that can give users better real world versatility. It can shoot from 24mm wide-angle through an amazing 1,000mm while capturing distant images. With this, it can capture close-up macro mode with incredible overall clarity. Further, it allows for focus as close as 1cm. The system also comes with optical Vibration Reduction system that minimizes blur over your photos and movies.  It comes with side zoom control which provides easy access to the camera's powerful zoom feature.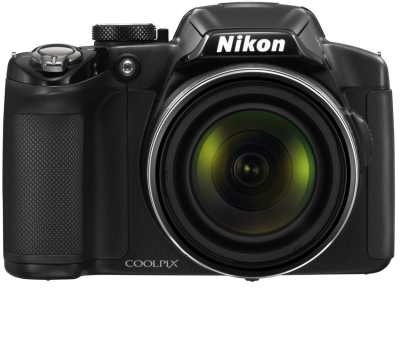 click image for full specs and discount
Powerful enough
The P510 comes with a 16.1 MP CMOS sensor. It may not be the best out there but it manages to churn out high-resolution images with exceptional quality, virtually, in any environment. The low-light photos and movies still look great under unfortunate environments. According to Nikon, this was made possible through backside their illuminated CMOS technology. This increases the flow of light into the sensor's surface maximizing the available light while minimizing noise.
Accurate
With some demanding situations, poor image quality becomes a norm. Take for instance a moving subject, this would surely affect quality. Fortunately, the P510 does not scrimp on this department. This camera is very responsive affording a snappy overall performance taking up to 5 shots in one second. This makes it an eligible action camera.
1080 full HD
When you're thinking about HD videos, a compact camera may not be on top of your list. But the thing is, the Nikon Coolpix P510 can certainly deliver the goods. The camera can afford vibrant 1080p videos perfectly. All it needs is a single touch of the button and it will start recording movies through continuous AF coupled with stereo sound.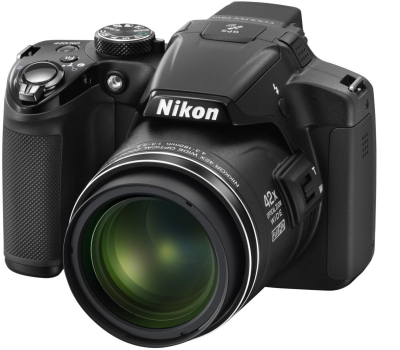 Built-in GPS
Although it may not be as important for some people, a built-in GPS locator will certainly be helpful. This is especially true when you're fond of adventures. After switching-on the built-in GPS, your files will be geotagged complete with latitude and longitude as you shoot. This is very handy when sharing those memories as well. The system works seamlessly.
Further, the P510 has a 3-inch LCD monitor with high-resolution. This results to ultra-clear viewing of your shots. The same LCD can be tilted through varying angles. You'll find this very useful when dealing with those awkward angles. All in all, the camera can come up with high quality images even under adverse environments. It has ergonomic design, although a little bit heavier than its predecessor. The CoolPix P510 is a fine example where good performance meets fine quality.