There's no doubt that smartphones have changed how we see and perceive photography. Well, more and more people are bringing out smartphone for most of their photography sessions these days. But, the fact still remains that it cannot beat a dedicated camera when it comes to total, all-around performance. And to make both ends meet, Olympus has somehow fitted an "in-between" device.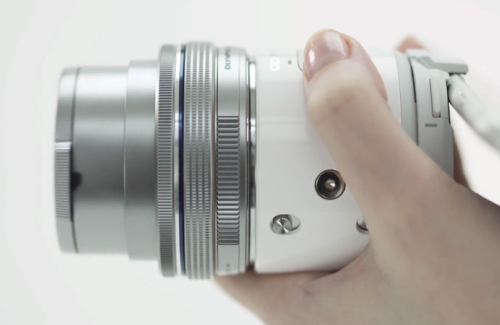 Olympus' latest take in photography is by improving the smartphone's camera capacity. How can that be possible? Through their Air A01. In a nutshell, it is a camera sensor and lens mount that can be controlled completely by your smartphone. This is to balance performance and pricing really. As you don't have to pay extra for a good LCD display and the corresponding hardware-software tandem to make it work, it will surely lower the price without sacrificing picture quality.
This Air A01 is has 16 megapixel micro four-thirds sensor. Further, it can work with all lenses for that system. This "camera" works with your standard smartphone through Wi-Fi connectivity. Through this, you can control, the view and even edit your photos. To achieve a more camera-feel, the Air A01 has a physical shutter.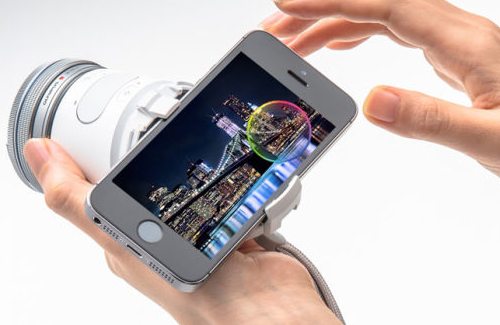 The camera comes with a companion app. It has enough punch through the combination of 81 point AF system, 10 fps burst mode, and an electronic shutter with speeds up to 1/16000. Given those, capacity, it can surely rival its cousins from the Olympus' line. The sad part however is that this camera will be available within the Japanese shores only. But who knows, Olympus might see a potential for other markets later and this device might have a good, worldwide acceptance.