Selfie aficionados have been drooling over the latest smartphone cameras or the best apps for the said act. While it may have worked before, eventually, you'll be looking for better options, the one that can capture the best and can somehow offer better results. Just recently, another Kickstarter company, Podo, aims to make selfie photos better for everyone.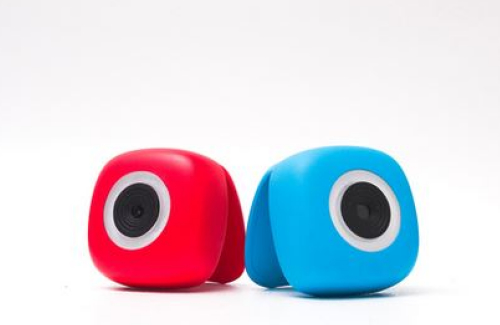 Thinking about something you can stick and shot? Well, one advantage of this approach is the elimination of a tripod/monopod in the equation. While these have worked formerly, bringing it along wherever you go might be quite cumbersome. Podo is aiming to do things better, supposedly, by giving their camera the same control like smartphones and the ability to stick on ay surface possible.
Podo camera is a small wireless camera that can be slapped on any surface while snapping can be controlled remotely with your smartphone through Bluetooth connectivity. Dimensions are quite minimal with the square camera measuring 2 x 2 x 1 inch and weighing around 1.8 oz. The design was intended to greatly lessen your efforts carrying it around. It can be easily slipped into a pocket or backpack. The magic "sticker" on its back is actually a micro-suction pad that allows it to be stuck to virtually any solid surface. This is then joined to the camera body with a hinge which allows the angle to be adjusted to capture perfect moments.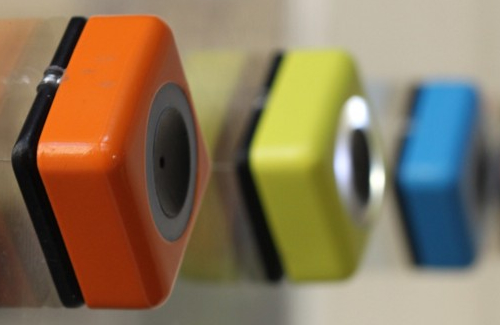 This camera can capture 8-megapixel beauties and can record videos at 720p with 30 fps. It can work with both iOS and Android devices over Bluetooth and is controlled through an app that comes with it. Podo features a 4 GB of storage and ha 600 mAh battery. With this specs, the company claims it can operate for up to two hours of video.  The company says this will be available for shipping by August of 2015 if everything goes smoothly.