Formerly you have to deal with DLSR to make better shots and better photos, of course. But that option is not quite viable for average folks. DLSR are costly and has a quite complicated operation. That's the reason so many people are still using point-and-shoot systems often. Fortunately, compact cameras were introduced.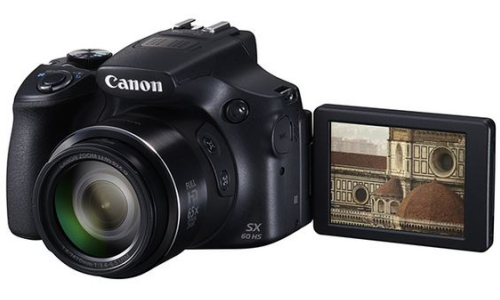 Such cameras offer the simplicity of an average point-and-shoot, has superb performance and with prices lesser than those of DLSR. Canon was among the company that offers such cameras and their latest entry for this is Canon PowerShot SX60 HS.
Measuring 127.6mm by 92.6mm by 114.3mm, this is slightly bigger than the PowerShot SX50 HS, its predecessor back in 2012. It possesses the looks of the company's EOS line as well. The good thing about this device is that it has several shooting modes. Aside from Portrait, Sports and Video it has a two additional custom modes that allow you to input your desired settings and a slow-motion video mode for capturing those precious moments.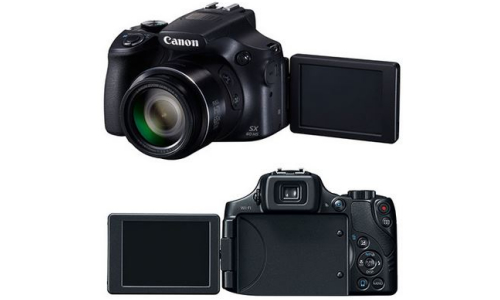 For casual users, the camera responds very willingly. It will shoot right away without hiccups. And even with its compact design, it has enough capability for some demanding shots. For one, it has Canon's highest zoom capacity of 65X. This means long range shooting won't be a problem.
Further, although Canon does not need some additional introduction in the photography scene, their latest compact device will surely capture the hearts both of a novice and professional photographers. Keeping in mind your priorities like having a compact body and a good all-around performance, this latest compact camera is set to save time whining about why you didn't opt for a DLSR.