When thinking of a present idea for a family member or friend, you should think about their favorite hobbies. Photography is a popular hobby that people enjoy; here are some top present ideas for photography fans.
Photography show
A top present idea that photography fans will love is a trip to a photography show. You can research the area to see if there are any shows which you could book them in for. They will learn more about technology and accessories which will be coming out soon. They will be able to pick up some skills for when they are taking photos. They can get involved with the many seminars that will be taking place. If they have a particular photographer, they are a huge fan of, you might be able to see if there are any shows celebrating their work. They will love the present and will always remember it.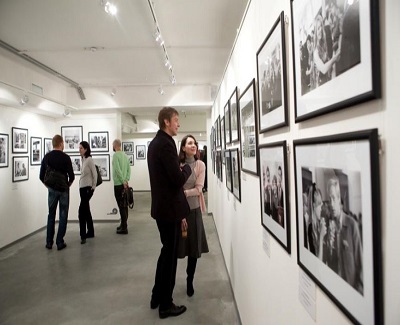 A camera
One of the top present ideas you could buy for a photography fan would be a camera. It might be wise to ask them first which cameras they already have so you don't buy them duplicates. You can get a broad range of cameras from lower to top quality such as Canon EOS 5D Mark III, which has great image and recording capabilities. You may want to get them a waterproof camera if they love being involved in outdoor activities. If they already have a great camera, you should consider buying them some accessories for it, such as a memory card or carry case.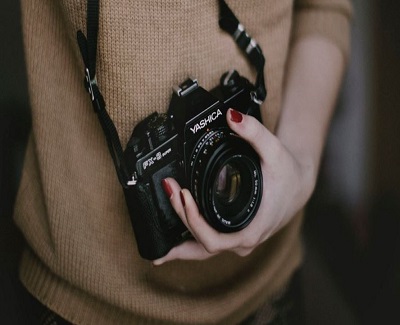 Photography lessons
If they love taking pictures, but would like to learn more about how to do it correctly, you could send them on a photography lesson. They may be able to do this online, or you could send them to a class at a local center or school. They may get a certificate at the end of the course. They will learn all the basic skills to ensure they are taking the best photos. For something extra special, you could pay for them to have a one to one lesson with a professional photographer. They will learn so many skills and it could even inspire them to be one for their career.
Scrapbook
Photography fans will take so many photos that they often don't have anywhere to put them. You could buy them a scrapbook so that they can fill it with all their favorite photos. It's a great way for them to display shots if they are taking it round to show someone. It's a lot more personal than storing them in a file on a computer! You could even add a voucher in there for getting photos printed so they can put them in the scrapbook.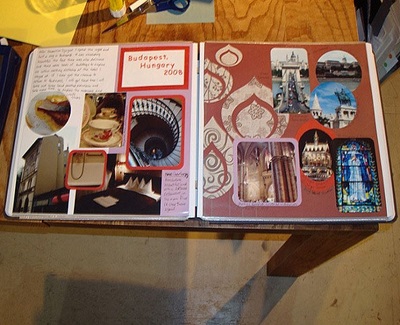 A camera bag
It's important to look after your camera and all the accessories. Therefore, you should buy the photography lover a camera bag so they can put everything in there securely. This is before heading out to take some shots. You could go for something handheld, or you may want to choose a waterproof shoulder bag which is good for when they out in the rain.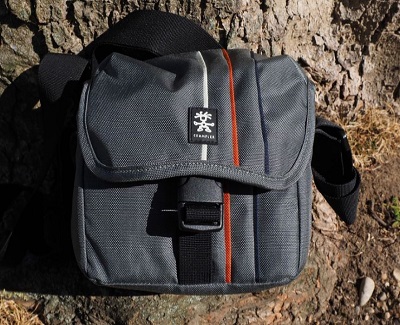 https://pixabay.com/en/photo-bag-bag-camera-bag-crampler-499020/
Any of the above will make them very happy!