Some people say that you'll never catch up with technology. That may be true as technology really improves and grows by the days. As with Samsung, they are trying to impress and get things better with their cameras as they announced what they called Project Beyond. In nutshell, this is 360-3D camera that was conceived to bring virtual reality closer than a dream. Imagine sitting on your room while looking into a huge beautiful lake side.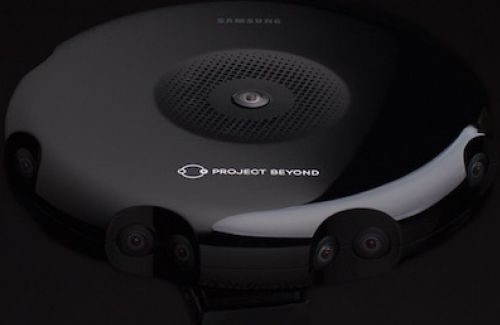 How is it done? The videos will be captured by 16 full-HD camera which shows the 360 view of the place while feeding it directly to their Gear VR. This combination will recreate the scenes that have been prerecorded or through live streaming. Imagine gigapixels of 3D data sent directly for your viewing experience.
Samsung assured that stitching all the data taken into one, huge picture can be done almost immediately. This should result to a good viewing overall as the system was designed to have very minimal lag times. This is a working device and not just a mere drawing board item. But during the said event, test shows that some areas still need to be adjusted. Take for instance the supposedly seamless streaming. Lag times are pretty much present. Then there's the lack of sound. This is a little awkward as the device should deliver virtual reality. Without sounds this is pretty much like viewing a very wide photo. This is quite understandable as this project is still on its Beta stage.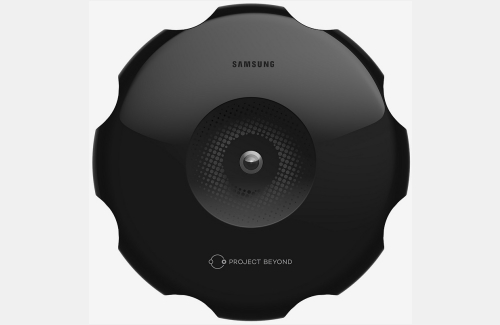 Nothing much was revealed by Samsung yet. Even the specific target market was not shared to the attendees of the said announcement. But the thing is, the camera is stationary on top a tripod. It simply means you cannot view things beyond what the camera was designed to capture. But although the virtual reality through Gear VR is still having some jagged edges around it, it is still a very promising project.