The recent years have been tough for camera manufacturers. With the rise of better smartphone cameras, the demand for cameras, from the simplest point-and-shoot to DSLR, have been going down the drain. But on the bright side of this story, the situation has pushed manufacturers to include better specifications for their products. Plus, styling from cameras have been upped and made better. Just recently, Olympus released their retro-looking digital camera in an effort to lure more buyers into the camera market.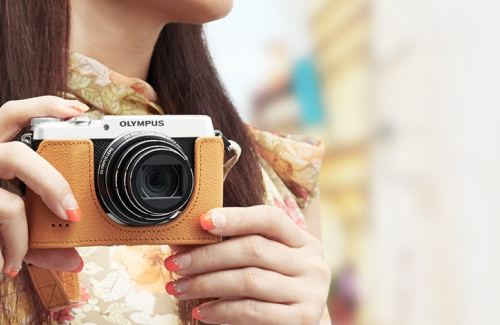 The retro look is a quite refreshing approach really. From an average user's point of view, having to see an "old" looking product in the modern day could satisfy the eye. Olympus' Stylus SH-2 is not a top of the line DSLR from the company. Instead, it is a humble point and hoot camera that offers versatility.
The beauty of the new Stylus SH-2 comes from the fact it is can capture the world of user of the older, film, system and the digital age system. Having to choose something in the middle is a quite attractive deal for many users. It's good to note that many users often prefer a retro look. This often reminds that performance can still be possible without the flamboyant outer appearance.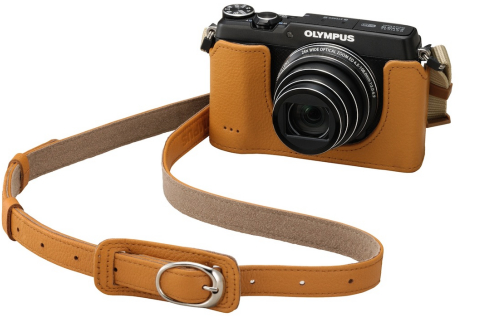 And while the Stylus SH-2 appears retro, the inside still pretty much lives by the modern-day standards. Beneath its compact appearance it features a RAW capture mode with 5-axis image stabilization. It also comes with WiFi connectivity so you can easily share those great moments. It can also shoot 1080p video at 60 fps. The Stylus SH-2 comes with a 16-megapixel sensor coupled by 24x optical zoom lens. Colors variations will be available in black and silver.  Further, it comes with an optional companion carrying case to complete its retro package.