Canon is a known brand when it comes to cameras. We all know people are always finding a way to take photos here and there these days. But the thing with cameras is that you can never change what came with it after you've brought it. Take for instance when you wanted to upgrade. You surely have to buy another camera to achieve it. But what if it could change?
There have been rumors about such approach with cameras, specifically with Canon. This has been the words of mouth that been roaming around lately. According to www.canonrumors.com "We're told that Canon will introduce a brand new DSLR model some time in 2015 that will be somewhat modular".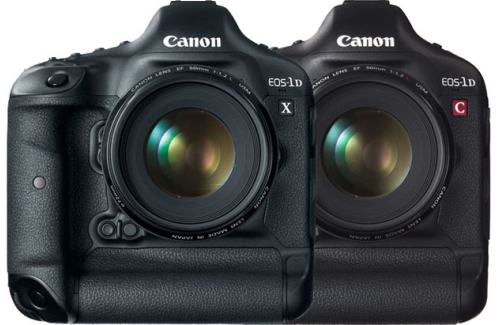 This approach has long been dreamed of by photography aficionados. Imagine you can change the viewfinder among others. This has been quite a trend lately as many individuals seek more flexibility from their choices. This has been very true especially with computers. And the camera scene is quite hesitant over this idea.
Further, according to the website the camera would likely be video focused, "but a competent stills shooter as well". Given the reputation of Canon, it's not impossible to fuse video capturing efficiency while still focusing on making the best stills every time.
But the source is still tight-lipped over this. As for the moment, this is still in the rumor mills. But if you are up to idea, this is a good genre to explore for your next DLSR. It is expected to be revealed sometime in 2015. With the growth and advancement in technology these days, this is not far-fetched. And maybe this time, it's possible to upgrade your camera without a leaving a hole in your pocket.