With things we see today, we can be assured that technology like what we have with cameras will improve by the days. And many people these days find the portability of a GoPro camera among the best. At such, many folks who wanted to upgrade from their GoPro Hero3 will simply choose to upgrade to a much better GoPro 4. But before you do, here are some things you might want to consider.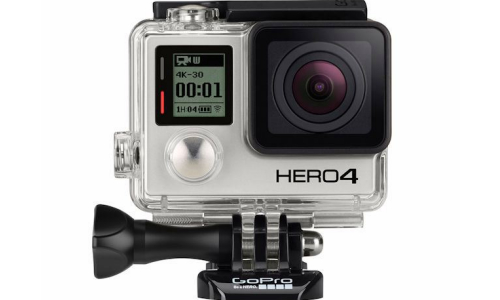 For starters, the Hero 3 and 4 both have the capacity to record 4k videos. That may sound uninteresting but the newer Hero has very wide angles and with a 24, 30 or 35 fps frame rate. The Hero 3 has a lower frame rate with only 15 fps making a quite substantial difference.
Before, screen quality matters less. But then featuring better screens tends to be very desirable with new users. For that, GoPro packed the new Hero 4 Black Edition with a screen that keeps things easier. The new screen can edit the settings of the device and it can as well frame your shots. Then, your shots can be viewed without having to connect the camera to another device making it better in terms of overall portability.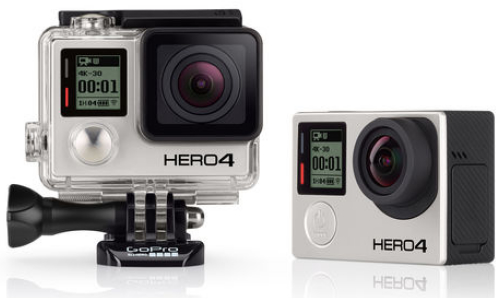 In the photography arena, both devices are pretty much the same.  Both come with 12 MP cameras that can shoot photos at 30 fps if you are using burst modes. Aperture is f/2.8 for both devices making the overall quality very good all around. Both also have 0.5-60 second time lapse settings and 60 minute intervals which are perfect for night lapse exposure.
For this list of features, if the budget allows it, Hero 4 is really a worthy upgrade from your old Hero3.