The action camera scene is getting busier these past years. One reason for this is the acceptance of users on having a do-it-all camera. GoPro Hero was one of the successful examples to enter this market. To date, there have been several companies that tried their hands this market. The latest company to release their own version is Xiaomi, a known Chinese smartphone manufacturer.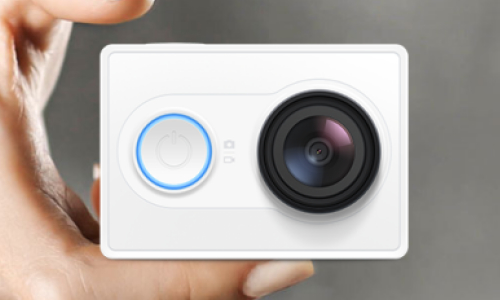 Xiaomi has been hitting hard on the smartphone market by selling phones with very competitive specs with very, very low prices. On March 2 of this year, Xiaomi launched their $64 action camera which was set to compete with GoPro. In comparison, a GoPro Hero, the entry-level device from the U.S. company, is priced $130.
The Chinese company called this camera Yi Action Cam. It's waterproof, for up to 40 meters underwater just like GoPro's , and portable camera.  According to Xiaomi, Yi has 16 megapixels to boot and it can record high-definition video with up to 60 frames per second. Looking over these specs alone will tell you that it is far better than GoPro Hero's 5-megapixel camera which is capable of recording video by 30 frames per second.
But the thing is, like with many of Xiaomi's products, the Yi camera is only available in China, for now at least and it will be sold on its website. Another good thing to note, just like with many of the company's products, the Yi camera is made by Xiaomi's partner company, Xiaoyi, rather than Xiaomi itself.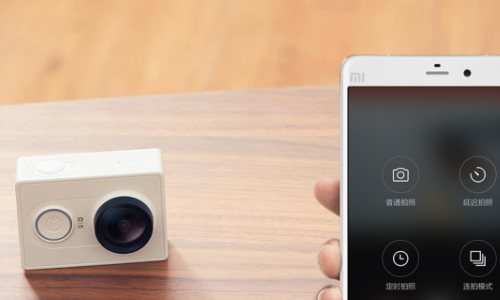 Although Xiaomi is not the only smartphone maker with its eye on action cameras, HTC has launched their own a few months before, this camera could still be a success.