Ready to go out and buy your first compact digital camera? But before you gave your hard-earned money to a camera of your choice check out our tips below on how to choose a compact digital camera.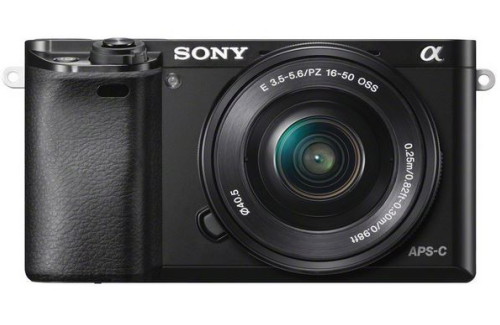 A basic digital camera will suit someone who wants to take pictures to view on their computer and create 7x5in prints. It should cost around $80, but there may be hidden downsides such as slow performance and very basic user controls.
Spend a little more and you'll get a higher resolution. A 16-megapixel sensor has the potential to produce sharp prints up to A3 size, but only if it and the lens are of a suitably high quality. Very high resolutions in compact cameras tend to boost noise more than detail levels, so many of the best models strike a sensible balance by using a 12-megapixel sensor. Back illuminated CMOS sensors tend to produce less noise than CCDs, but check our reviews to find out how a particular model performs.
A 3x zoom lens gives you reasonable scope for framing your shots, but a larger range can do wonders for your photography. Most compact cameras can manage a 5x zoom, while pocket-size ultra-zoom cameras can provide 24x zoom ranges. Numbers such as 28-105mm tell you the wide-angle and telephoto limits of the zoom range. Big zooms require optical image stabilization to avoid blur due to camera shake when zoomed right in.
Most cameras now have a 3in screen. Look out for 460,000-dot or 921,000-dot resolutions for a sharper picture. A touchscreen is useful for moving the autofocus point.
Leave some room in your budget for a memory card, as the bundled memory is never enough. A 16GB card costs less than $10. You may also need to buy batteries.
Don't forget that a camera's specification tells you little about its image quality. You'll need to read our reviews for that. With a compact camera, we believe the user shouldn't have to grapple with complicated controls in order to take great pictures in a range of lighting conditions.
Listed below are 3 of the best compact camera you should consider:
This superb all-rounder avoids the flaws of its predecessors. Photos taken with its 18-55mm kit lens were consistently better than those of similarly priced cameras, and there's a wide range of affordable extra lenses.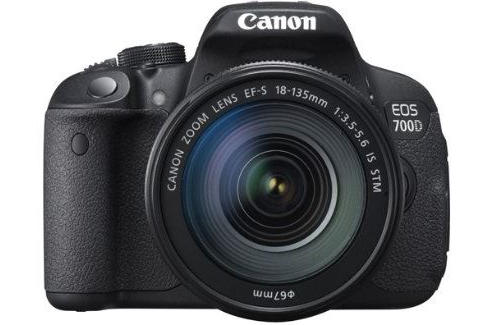 From its aluminum shell to its wide range of controls, this is a serious compact-system camera. The 24-megapixel sensor packs in plenty of detail, and noise levels in shots are low, too.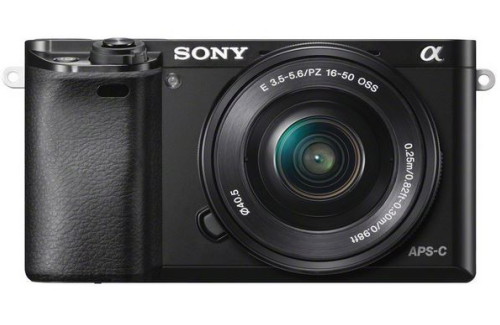 This compact camera packs in a 30x zoom lens, Wi-Fi, GPS and slow-motion video. It has a comprehensive set of controls, but it's the image quality that really impresses, achieving decent shots in tough conditions.