Many people find it interesting to share photos online. Of course, we all know how great it is to have internet connectivity on your side. These days, it is a common thing to find cameras that has Wi-Fi connectivity. This way, sharing photos online can be done directly without the need for USB cables. But what if you can still make this better? Imagine taking photos and do something more through your smartphone? That is what exactly Lumera is capable of.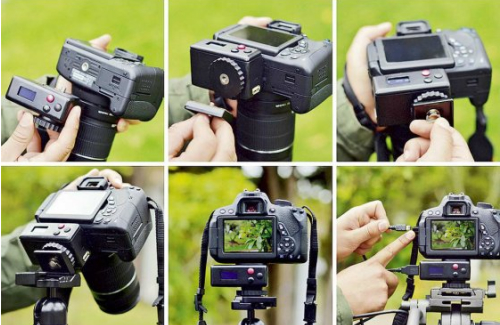 Well, it is not a standalone camera that can shoot photos. Rather, it is an add-on for your camera. This is actually better than purchasing a new camera if you are simply after better connectivity. By having Lumera for your camera it will make things better overall and will bring new life to your old machine.
It took some two years two years of hard work for Open Hardware, from Hackbo, Bogota's hackerspace, to bring out this product. Control is one thing that Lumera is proud of. Shooting, editing and sharing your photos can be made easier when you do it with your smartphone. This is the aim of Lumera, adding "smart" to your existing cameras.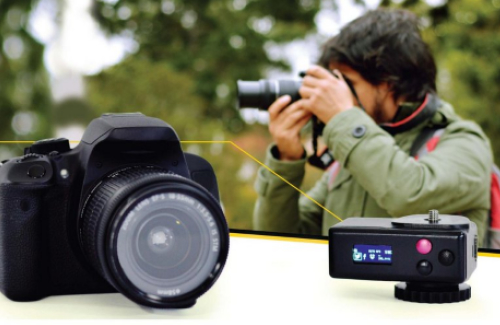 According to its designer Lumera features Wi-Fi connectivity, Bluetooth LE, a LED display, double USB port, integrated battery and several buttons for easier navigation. This accessory is placed to the camera through the universal bolt and with its USB port, it can connect to your camera. "And it will be linked to your cell phone through an app that will be available for Android and iOS". Its own OS is based on Linux so it is basically an open source system which gives way for future upgrades easier. With this innovation you can make things like sharing, backups and editing a lot easier for both pros and amateurs.